Hongqiao China's Chairman and CEO, Zhang Bo has been elected as the president of the Shandong Badminton Association with Du Qiwen is the vice president and legal person of the association, and Kong Xiangye is the secretary general.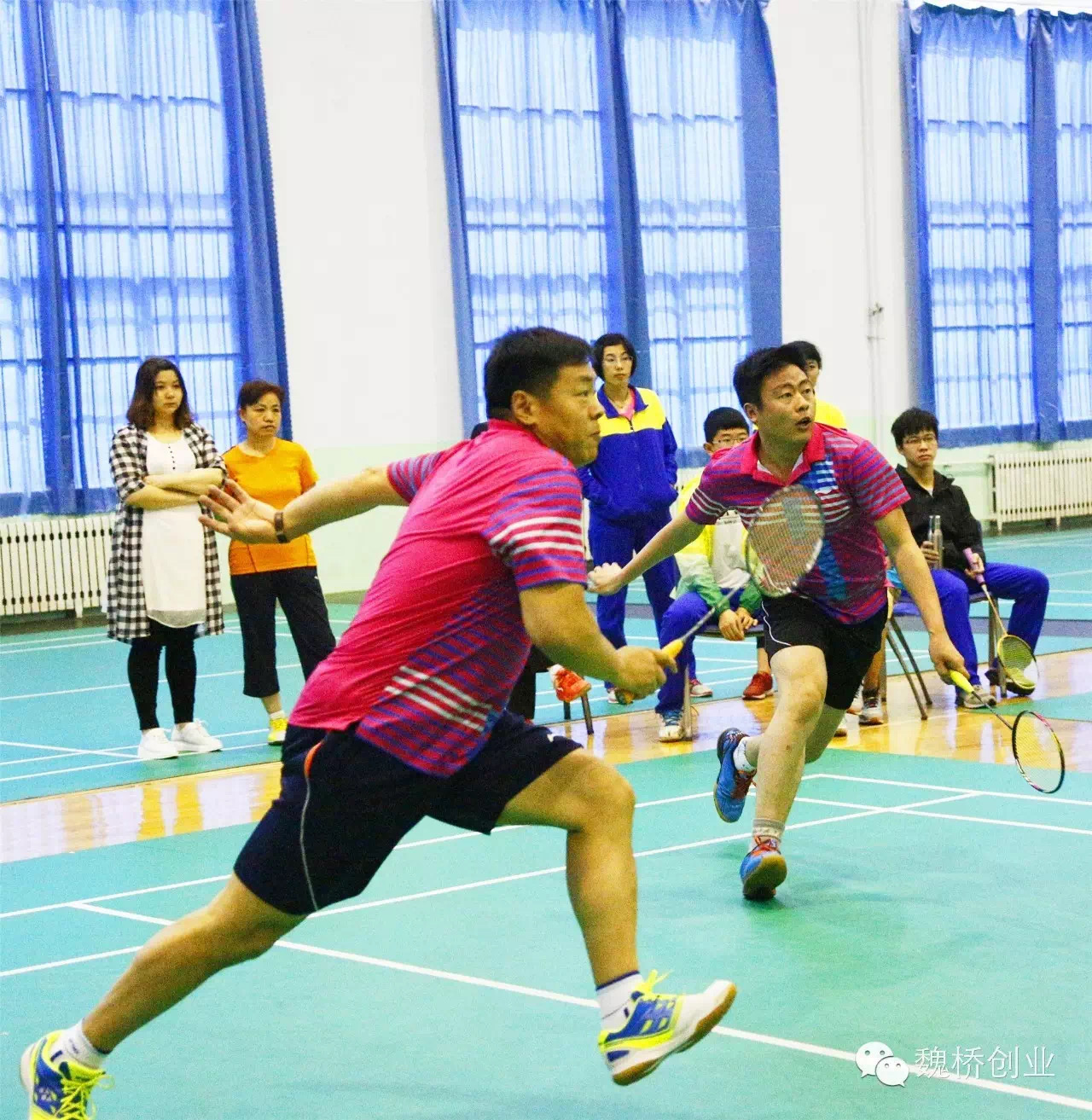 The Shandong Badminton Association ("Shandong Badminton Association") was formally established on June 10, 2015 as a provincial mass sports organization with independent legal personality. It represents the highest social organization in the province's badminton project activities and represents Shandong to participate in the corresponding international and domestic badminton activities. It is a provincial, professional, and non-profit social organization voluntarily formed by the province's badminton related enterprises and institutions, social organizations, private non-enterprise units, badminton workers and fans.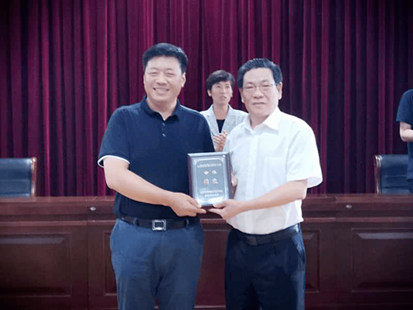 The purpose of the Shandong Badminton Association is to abide by the Constitution, laws, regulations and national policies, practice the core values of socialism, abide by social ethics, carry forward the Olympic spirit and Chinese sportsmanship, connect and unite badminton workers and fans across the province, to promote fitness and and contribute to the improvement of national health and the construction of a strong sports province.