We are extremely proud to announce that as from January 2023, our Chairman and CEO, Mr. Zhang Bo, has been elected as Deputy of the National People's Congress.
In his own words, Mr. Zhang Bo feels both supremely honored and deeply responsible.
About our Chairman and CEO
Mr. Zhang Bo, Chairman and CEO of China Hongqiao Group is the man behind our company with a clear vision "To create and run a company for the benefit of the country and the people". He has been living up to his vision by focusing on innovation and development of new and green technologies while making the revitalization of the countryside a priority, creating more than 500,000 jobs. The group has built twelve major production bases at home and abroad, stimulating the economic and social top industries.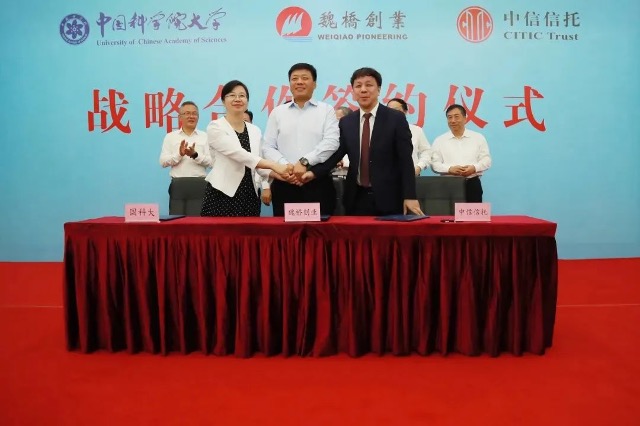 The development of science and technology is at the core of Zhang Bo's vision as well. The Group cooperates with universities and private institutions to jointly build science research institutes, research centers, and education programs and innovation centers.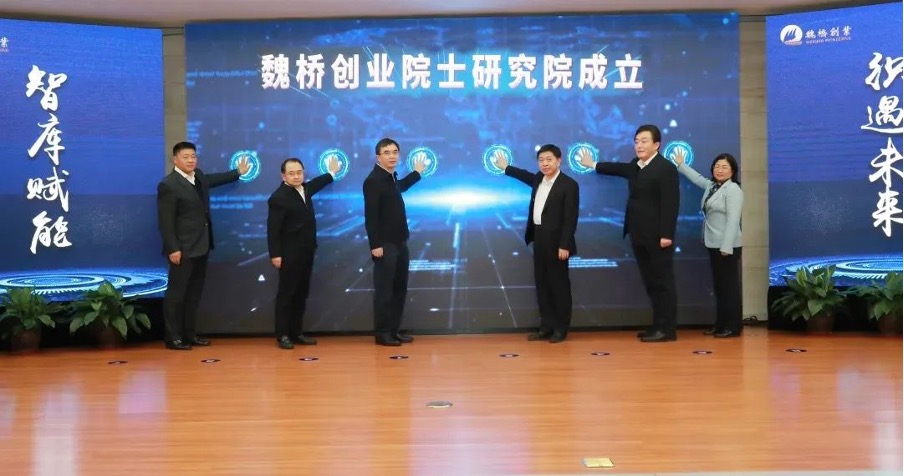 Mr. Zhang Bo attaches great importance to the concept of "home" culture for the Group's employees and families. Over 100,000 employees have been benefited by the Group's housing, medical and education for children benefits, so that employees can work worry-free about the family's wellbeing and children's education.
Following his father's legacy about public welfare and charity, Mr. Zhang Bo actively participates in the Shipping Foundation with donations, relief programs and support of public welfare.
From WeChat