In our plants, we integrate the concept of green development throughout the whole process. From investment, by choosing the right partners, to construction, production, and operation. We continuously optimize the energy structure and strengthen technical transformation.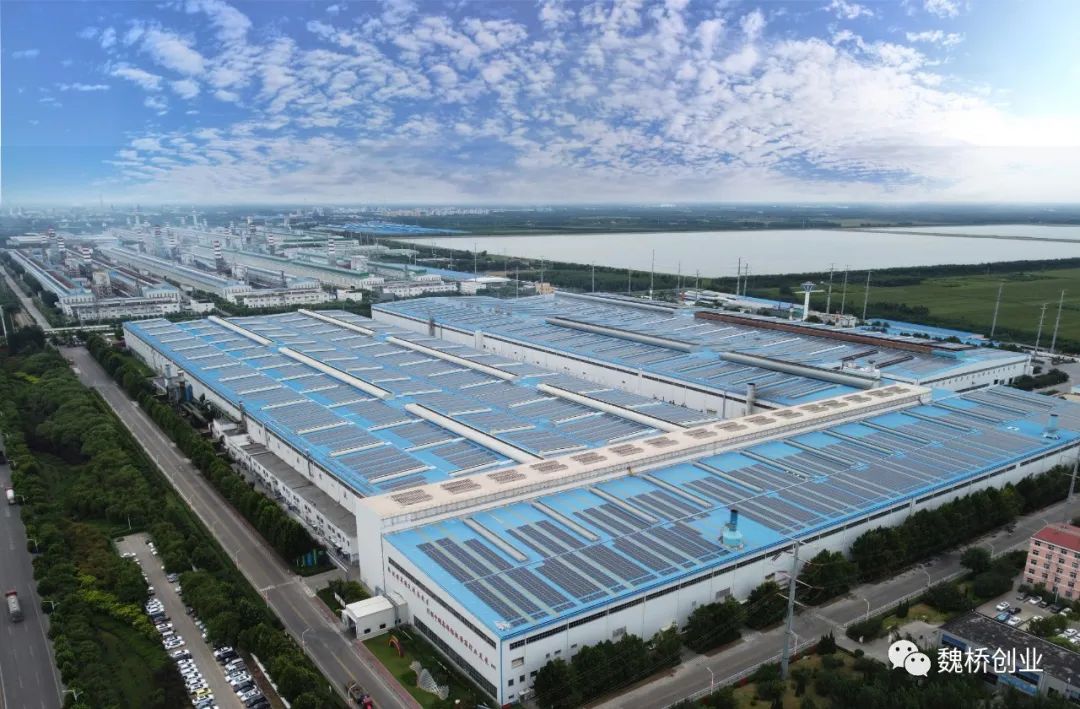 We have so far invested over 10 billion yuan in the industry to take the lead in thermoelectricity, alumina, electrolytic aluminum and ultra-low emissions to reach international leading levels. We have accelerated the upstream green reshaping of the industrial chain, built a green aluminum innovation industrial park, hydropower, wind power and photovoltaic power generation.
Committed to playing a big role in the circular economy, recycling is also in the core of our Group. We have jointly built the Sino-German Hongshun Recycling Industrial Park project with the cooperation of Scholz Group of Germany, to build a world-class recycling industrial park dominated by recycled aluminum recycling, scrap car dismantling and battery recycling.
We are continuously implementing the path of carbon neutrality, encouraging the industry to reduce carbon emissions. We are proud to have clean energy accounted for more than one third of our production last year.
From WeChat