Zhang Bo, chairman and CEO of China Hongqiao Group, visited the Qingdao headquarters base of Beijing Automobile Works in the province of Shandong. During his visit, he also visited BAW's automobile museum, product exhibition hall, the new workshops and engine factory, and met with the company's executive team for further cooperation.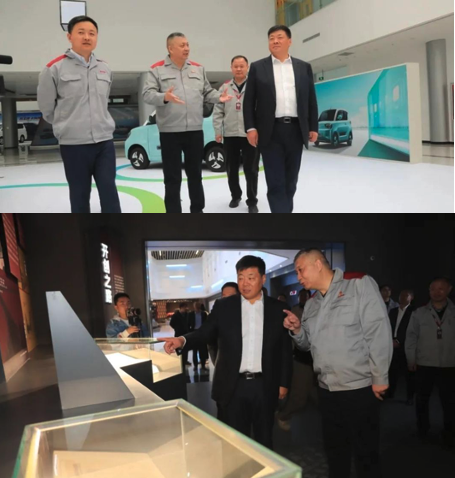 The cooperation between both companies aims to create a new energy automotive industrial base to jointly produce new energy vehicles with recyclable aluminum body, batteries, and electric motor.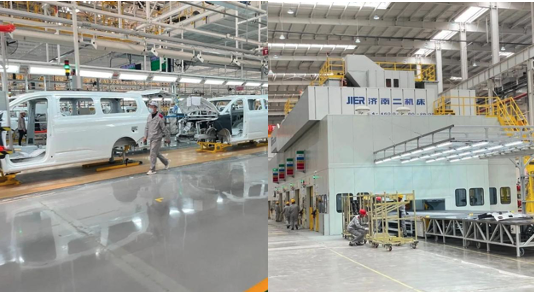 The new base is planned to become a core parts manufacturing industry cluster to consolidate Shandong province's new energy resources, and jointly develop the automobile industry in the region.
In his speech, Zhang Bo presented the outline of the project with the short-term goal to build a manufacturing capacity of 500,000 innovative automobiles in the first three to five years. Ultimately, the project will gradually reach a steady production of a million units with an output value of more than 100 billion yuan.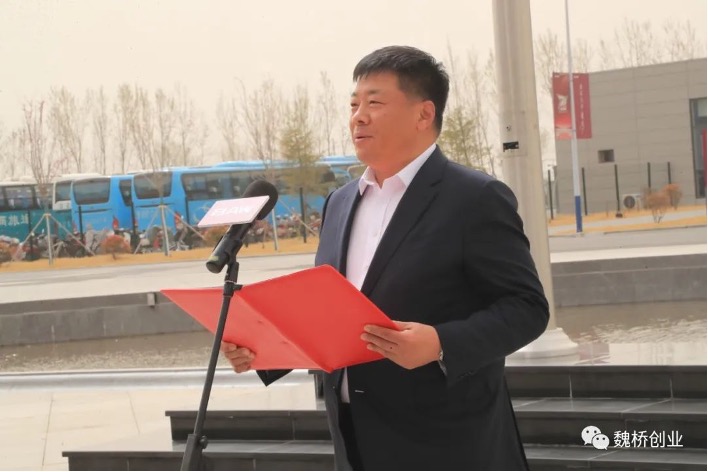 Zhang Bo also pointed out the core values of both companies and the shared mission of promoting the development of the new lightweight, green, and intelligent automobile industry in Shandong province and contribute to Shandong's construction of a modern industrial system.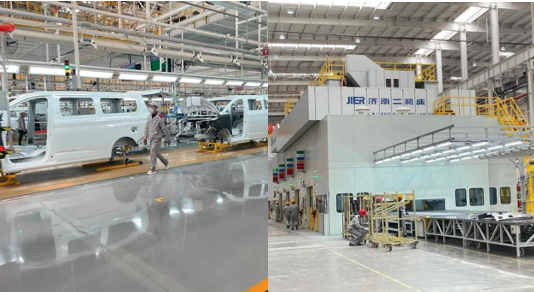 From WeChat