Our Road to Sustainability
Over the years, Hongqiao has nurtured rigorous business ethics and commitment to society and the environment, integrating sustainability into its overall strategy while ensuring stable development of the company's core business. Devoted to energy conservation, emission reduction, and consumption saving, the company vows to generate value for shareholders with a strong emphasis on giving back to society.
China Hongqiao is fully committed to accelerating the green development in the industry. The company has incorporated a variety of resources to maximize the efficiency in energy consumption and to protect the environment, including adopting new production technologies, optimizing production procedures, managing carbon emissions, and reducing waste. Hongqiao also extends its impact into the industry, working with both upstream and downstream partners to form a new pattern in the aluminum industry that highlights high-quality, efficiency, and sustainability in its development path.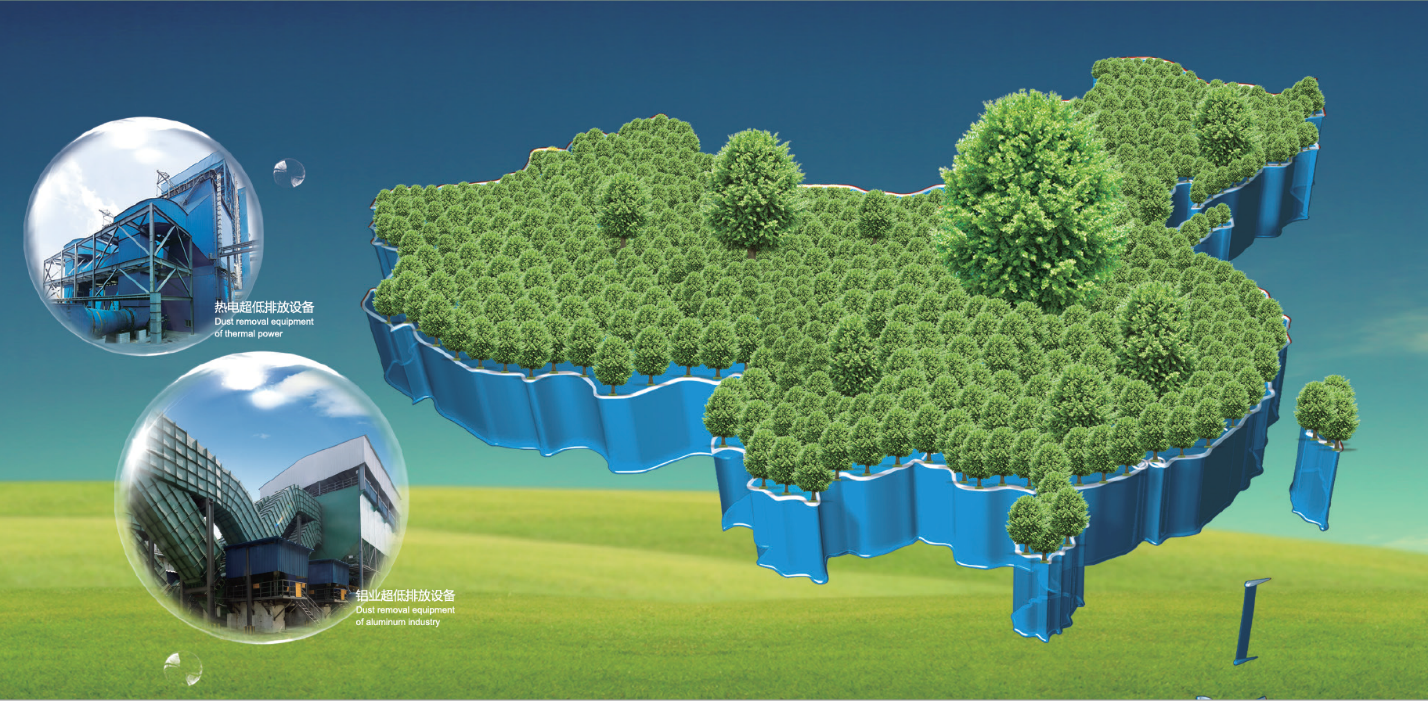 Always keeping ecological protection its priority, China Hongqiao further increased its investment in environmental protection in 2018 withkey projects that include upgrading and renovating both the electrolytic aluminum and alumina production process. To pave its road to sustainability, Hongqiao actively works with research institutes to strengthen ties between the academia and the industry and between research and application. Hongqiao's project, "creating a standardized demonstration of energy conservation in electrolytic aluminum production," was recognized in the Notification of Creating Projects that Demonstrates National Energy Saving Standardization in China General Chamber of Commerce and other 55 Institutions issued by the Standardization Administration of China, making Hongqiao the only aluminum smelting company featured in the article.
International Commitment
China Hongqiao is also deeply committed to to the sustainable development of developing countries.

In 2018, Hongqiao, along with its partners, deepened cooperation with the government of Guinea. The company signed three agreements for developing new mining areas, constructing aluminum oxide plants and building railways, all unanimously approved by the national assembly of Guinea. Such win-win cooperation stabilized the raw material supply chain for Hongqiao and broadened Guinea's development path. The successful operation of Hongqiao's projects effectively deepened the economic ties between China and Guinea and helped both to achieve long-term prosperity.
Giving Back to Society
China Hongqiao has been taking on its social responsibility and contributing to public welfare since day one. In 2018, the group donated 2 million yuan and 500,000 yuan to Beijing Rainbow Foundation and China Social Welfare Foundation, respectively, to facilitate their projects that provide a home for left-behind children to live and study and offers various social welfare services. Also, the group routinely organizes volunteer activities that encourage the staff to join and build a welcoming, inclusive, and supportive community.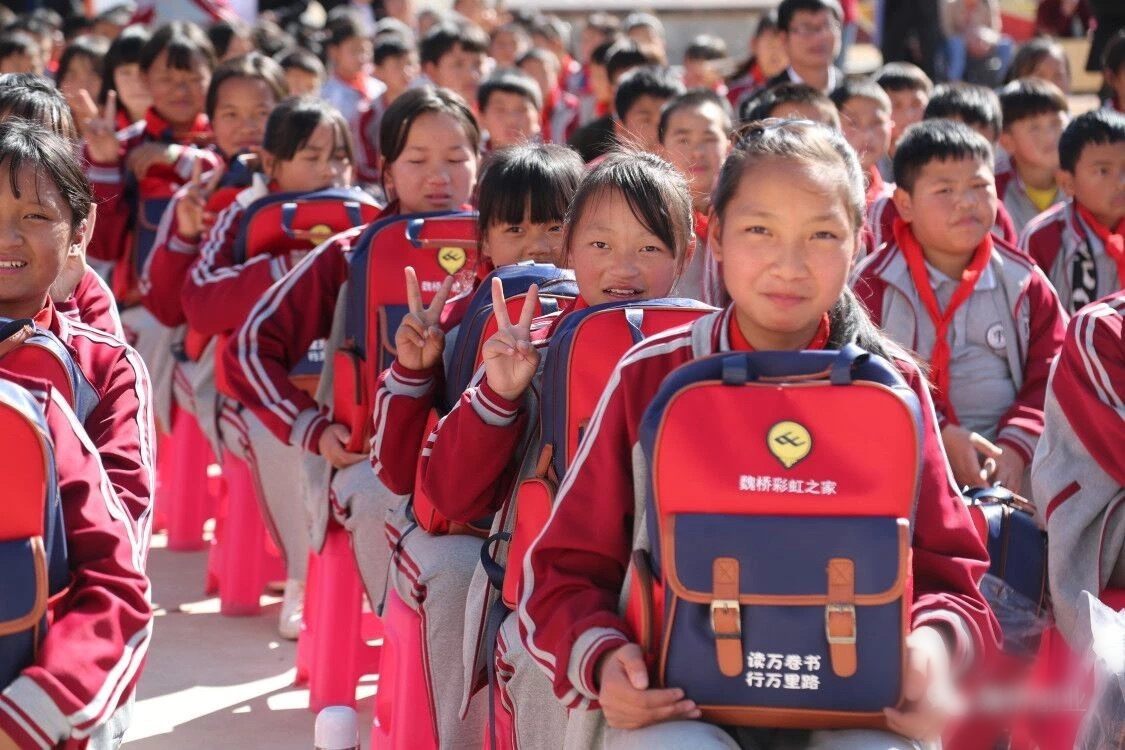 Employees Matter
Hongqiao palces the rights and wellbeing of its employees at the heart of its development. It is committed to building and maintaining a healthy and comfortable working environment and has established a comprehensive compensation and welfare system. Hongqiao providesall employees with career-advancing opportunities and recognitions, as well as pre-employment and on-the-job training, leading the staff to achieve mutual growth with the company.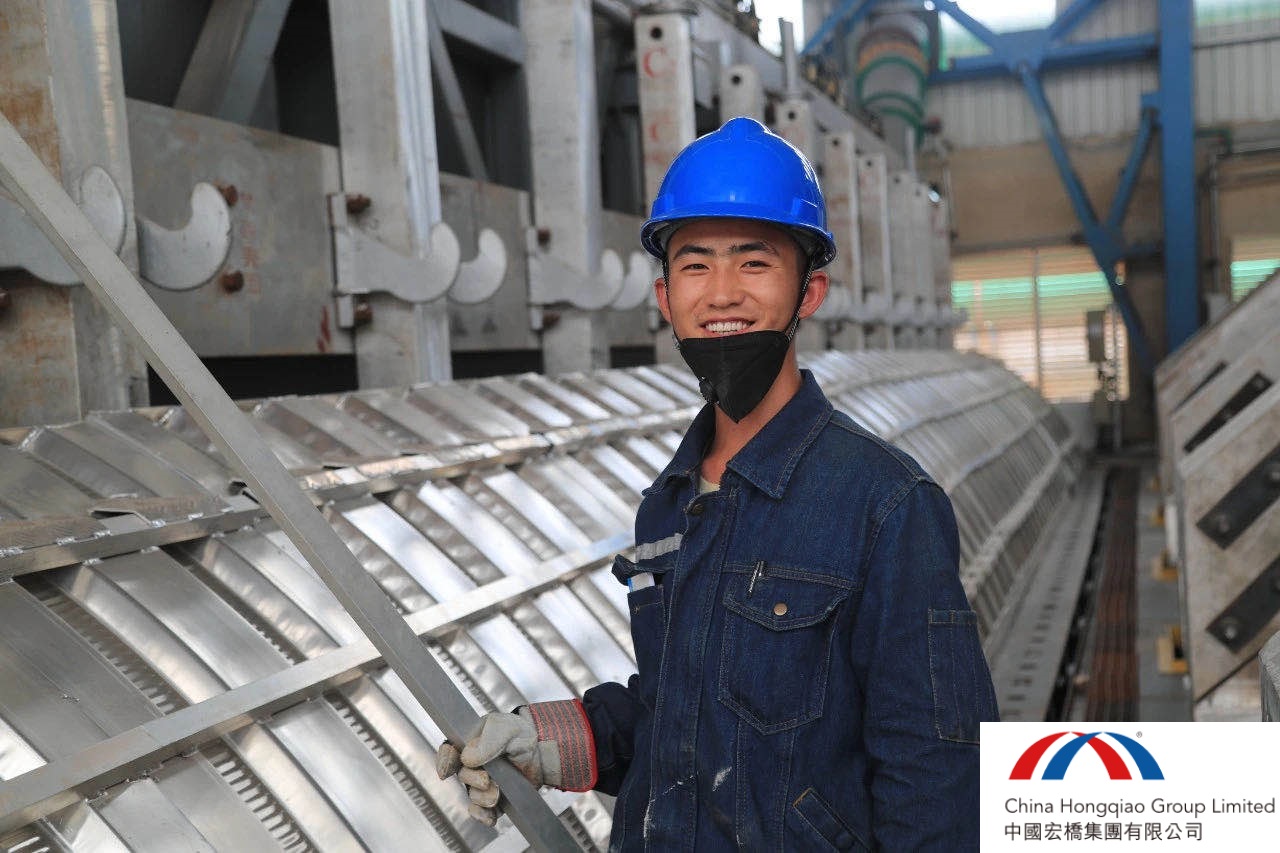 Looking towards the future, Hongqiao will continue to focus on sustainable development as a key part of its operational strategy and corporate culture. The company will keep working hard on its core value of "innovation, coordination, green, open and sharing."