Incorporated in the Cayman Islands, China Hongqiao Group Co., Ltd. is an extra-large multinational enterprise covering the entire aluminum industry chain. Developed into one of the world's largest aluminum producers in 2015, Hongqiao is specialized in thermoelectric, mining, and producing aluminum products. Its diverse product portfolio includes alumina, liquid aluminum alloy, aluminum alloy ingots, rolled and cast aluminum alloy products, aluminum busbar, high precision aluminum plates with foil, and new materials. It was listed on the Main Board of the Hong Kong Stock Exchange in 2011. As the world's leading aluminum product manufacturer, Hongqiao has developed 55 subsidiaries, including Shandong Hongqiao New Material Co Ltd, Shandong Weiqiao Aluminum and Electricity Co Ltd, Binzhou Municipal Tongxin Aluminum Co Ltd., and Indonesia PT. Well Harvest Winning Alumina Refinery.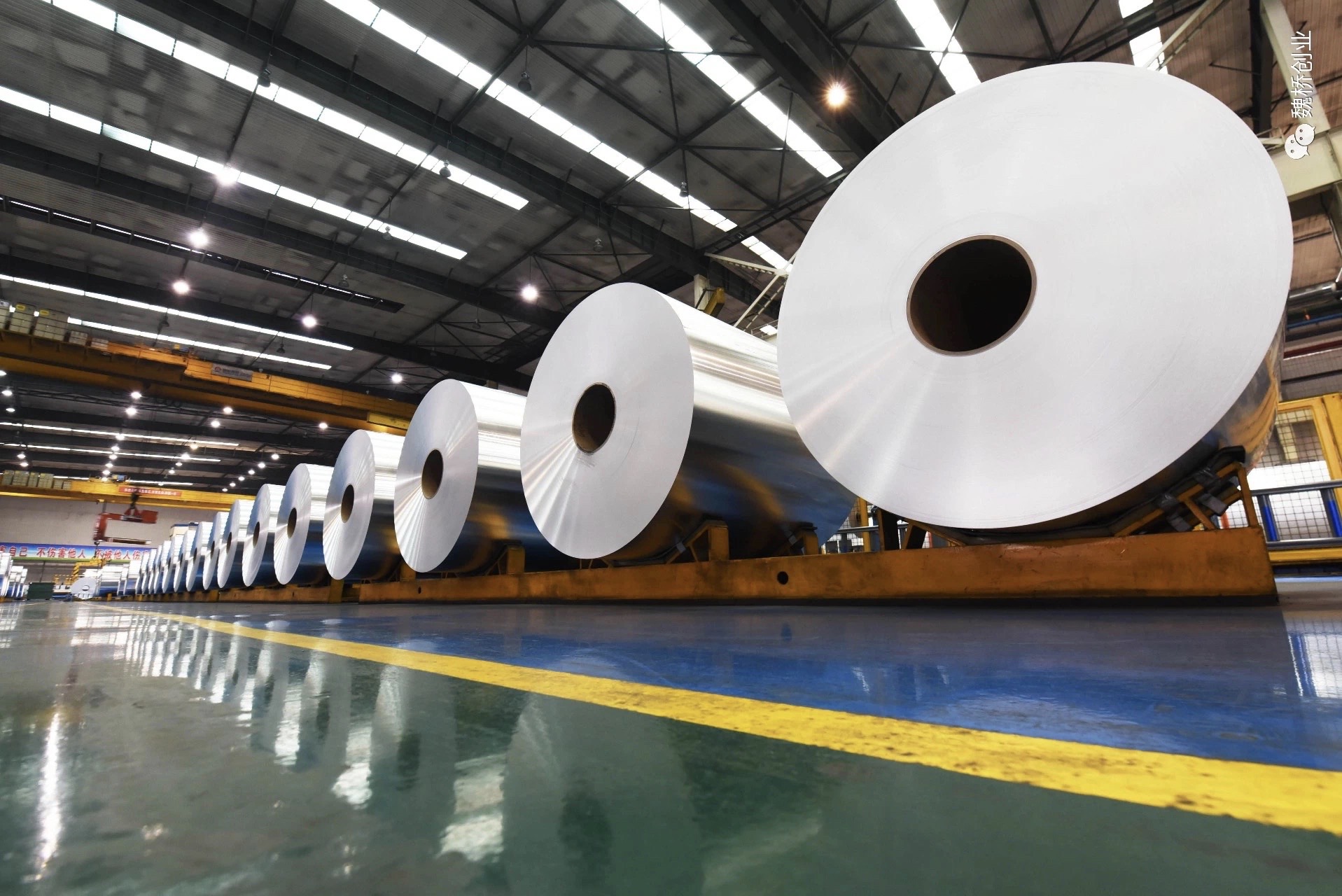 By the end of 2019, Hongqiao's total assets reached 179.6 billion yuan, and the number of its employees exceeded 40,000. It has built nine production bases in Zouping, Weiqiao, Bincheng District, Huimin, Yangxin, Beihai, Zhanhua, Boxing and Indonesia, with an annual production capacity of about 6.46 million tonnes of aluminum products.
In 2019, Hongqiao kept its momentum of maintaining steady growth, yielded about 6.274 million tonnes of aluminum products along with 630,000 tonnes of aluminum alloy processing products. It generated a sales revenue of 84.179 billion yuan and a gross profit of 16.464 billion yuan.
Today, China Hongqiao has become one of the world's leading producers of aluminum products, whose products recognized and purchased by industry leaders worldwide. Consumers of Hongqiao's alloy products include the world's largest aluminum alloy wheel manufacturer Dicastal, the largest piston manufacturer in Asia Bohai Piston, China's largest aluminum alloy material manufacturer Shandong Innovation Group, and other globally well-known enterprises such us Beijing Automotive Group. Hongqiao's deep processing aluminum container products are recognized by more than a hundred renowned companies, including Ball Corporation, CPMC Holdings Limited, ORG Packaging, Sunrise Company, Pacific Can, Shanghai United Can, and Baosteel Packaging.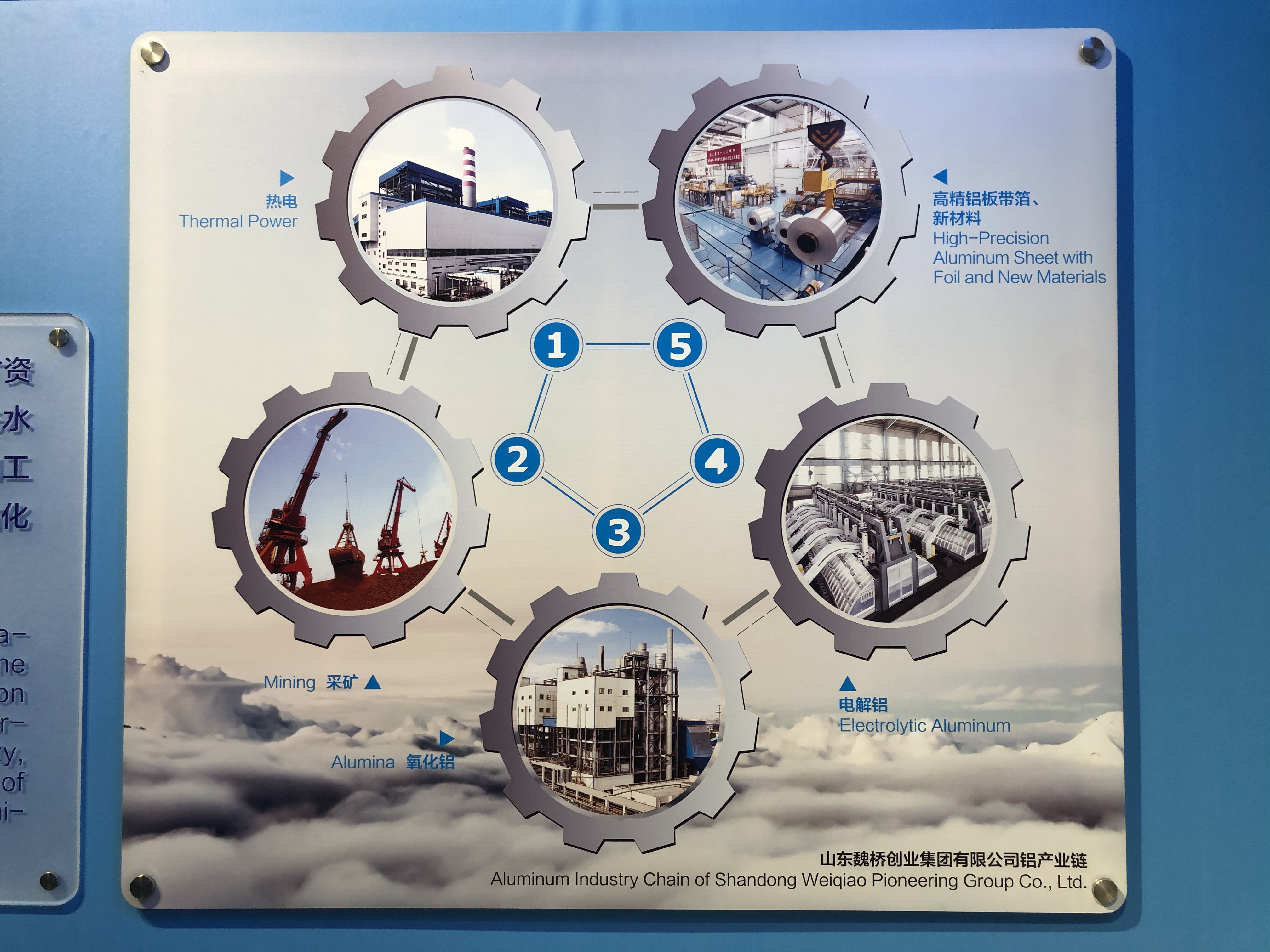 Hongqiao is committed to delivering top-notch quality products to the market. In recent years, it has made significant progress in deep processing projects, successfully developed and launched many main products, such as body stock and end stock, aluminum foil stock, and CTP/PS plate.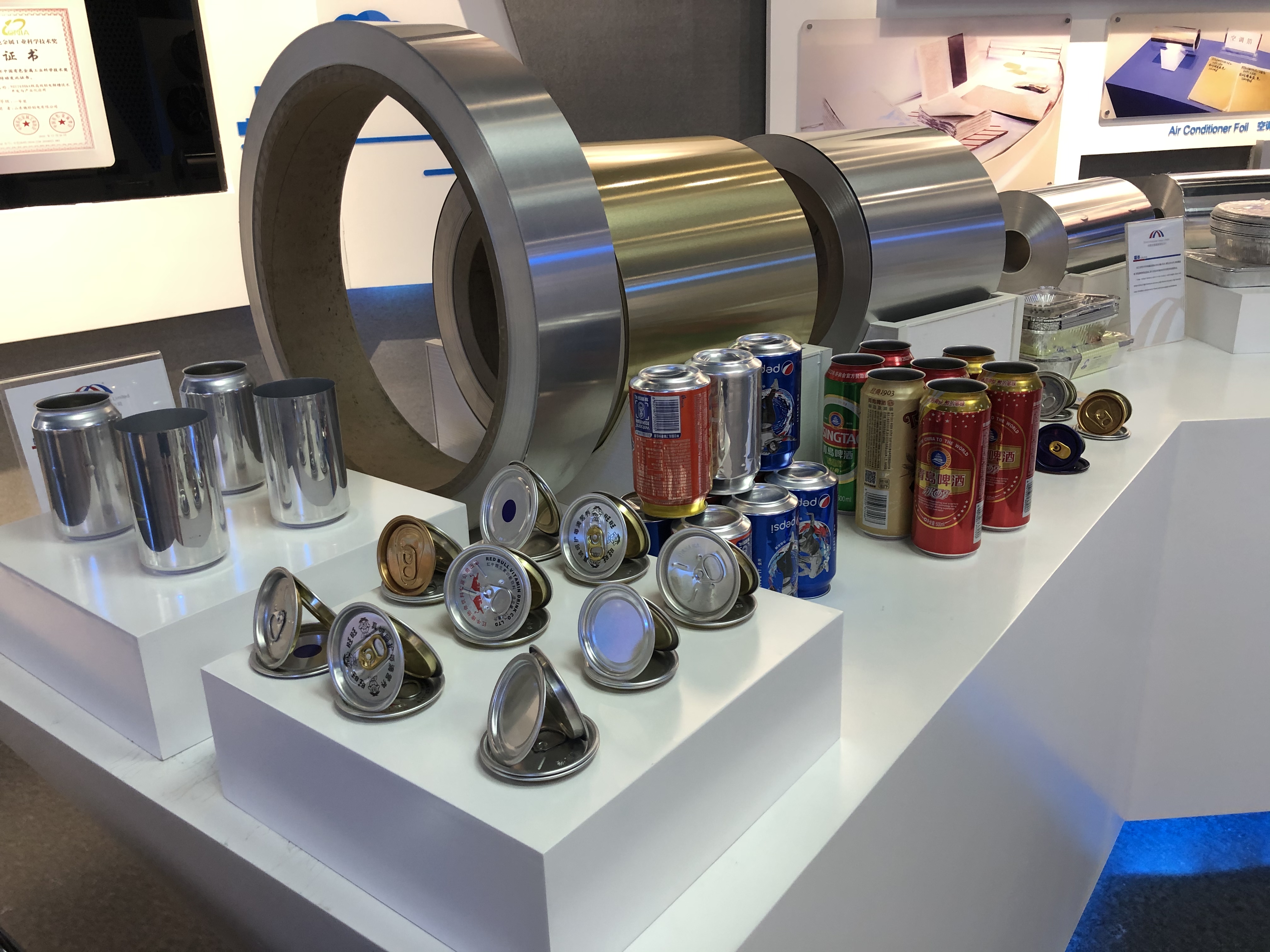 Upholding its core value of "starting a business for the country and the people," Hongqiao is always dedicated to facilitating economic development, extending employment, offering rural population with better job opportunities, employment and training, and building a harmonious society, all of which are driving forces of the company's growth.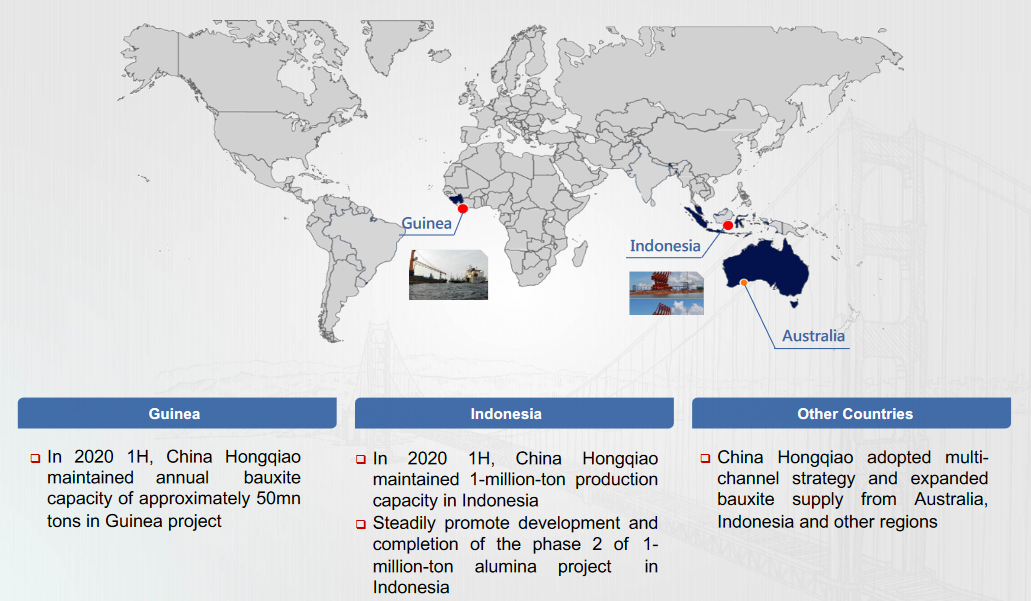 Hongqiao vows to contribute to both local economic and social development and national strategies such as the Belt and Road Initiative. Hongqiao is actively involved in facilitating international production capacity cooperation by launching an alumina project in Indonesia and a joint venture bauxite project in The Republic of Guinea. While showing the impact of national enterprises in the international market, those overseas projects also became a significant force in developing the local economy and infrastructure, winning high praise from local governments and the people.