The rapidly growing aerospace and automobile industries worldwide are driving the growth of lightweight materials, especially aluminum. At China Hongqiao, we seize this opportunity to advance in innovation to keep up with the lightweight industry by establishing a lightweight testing base in Shandong's province, home of Hongqiao, as part of our efforts to stay as a leading example in the industry.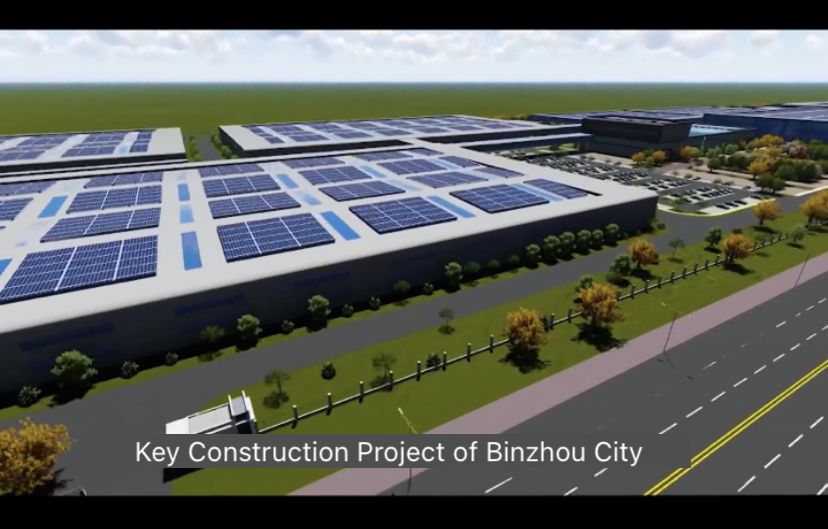 Although still in its early stage, the base overall goal is to become one of the world's leading bases for automotive lightweight design, parts production and development, sample manufacturing, comprehensive evaluation, and small-scale production. We aim at developing both the core technology for making lightweight parts and whole vehicles.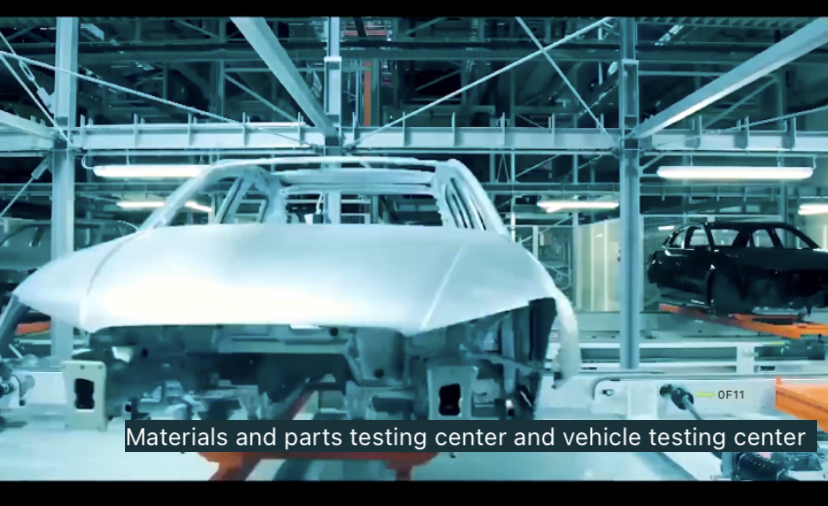 As part of the developing stages, the base will also focus on the research and development of lightweight materials and components in the fields of rail transit, aerospace, and military looking into becoming a world-leading R&D Center for lightweight materials in China.
The base adopts an intensive energy-saving and highly efficient production model with a successful industrial chain that enables the lightweight base to save about 20 percent cost comparing to domestic manufacturing enterprises of the same kind.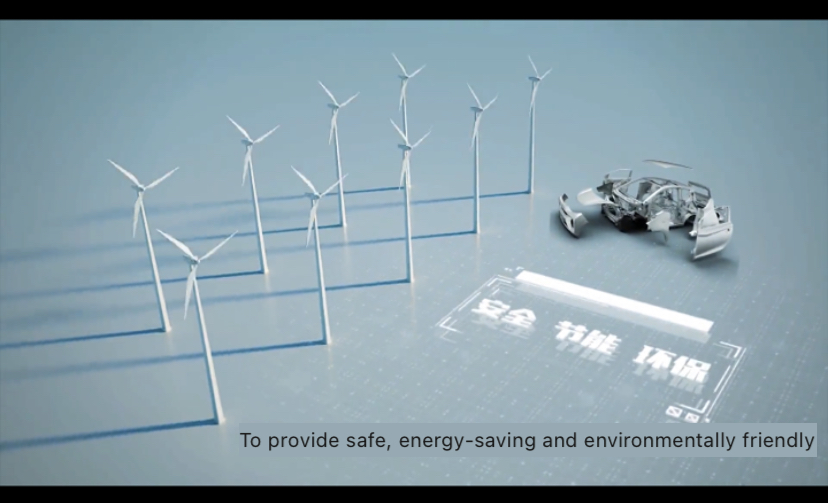 Honghe lightweight project is also the first one to adopt liquid forging extrusion casting production line in Shandong province.