In the context of the Fifth Plenary Session of the 19th Central Committee of the Communist Party of China planning the "14th Five-Year Plan", the 2020 Bohai Science and Technology Innovation Development Conference was held in Binzhou on the morning of October 31 with the theme of "Science and Technology Integration and Innovation" as the core of the conference.
Hongqiao's Chairman and CEO Zhang Bo made reference to Hongqiao's innovation and development strategy and its strategic cooperation agreements with the University of Chinese Academy of Sciences and CITIC Trust which has set up five research centers, 2 testing centers and 10 joint laboratory projects.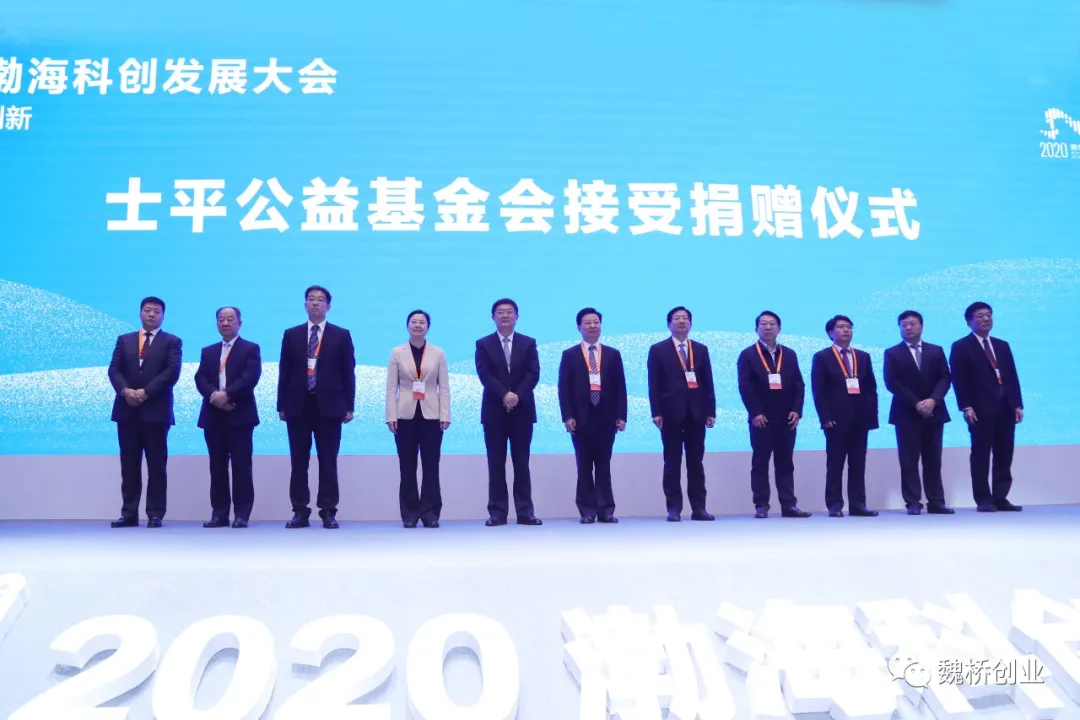 Zhang Bo also focused on Hongqiao's commitment to "going green", recycling , R&D and actively collaborating in joint projects to achieve common goals such as the ones already achieved by the University of Chinese Academy of Sciences, CITIC Trust Co., Ltd., and China Hongqiao Group's strategic cooperation in their first year.

They have already achieved remarkable results in the fields of education, scientific research, and achievement transformation and will keep working hard together to achieve long-term goals.