China Hongqiao has announced that it plans to buy back the full amount of "16 Hongqiao 03" and "16 Hongqiao 05" bonds issued by the company.
A repurchase offer to all investors of the above bonds has been issued for a total amount of the proposed repurchase funds of 2.29 billion yuan.
The bonds are to be repurchased by China Hongqiao Group's own funds. The registration period of this bond repurchase was from January 6, 2021 to January 8, 2021, with a redemption date of repurchase funds is January 20, 2021.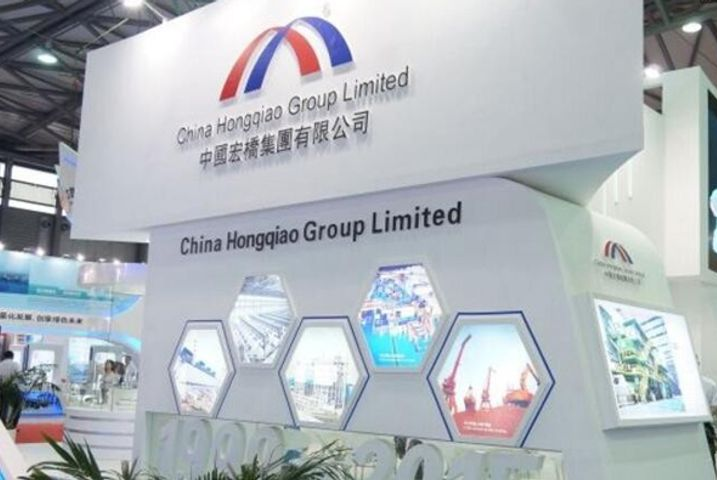 This is not the first time that Shandong Hongqiao has repurchased its bonds at a fair price. Last year, on Nov. 27, the company used its own funds to buy back bonds issued by the company, including "16 Hongqiao 01", "16 Hongqiao 02" and "16 Hongqiao 03", with a total of 2.4 billion yuan.
In times of a challenging and unstable economic situation, China Hongqiao Group aims at bringing its investors safety and confidence in the company by answering to the country's call to keep the bond market stable.