In order to provide our employees with a modern and relaxing environment for their leisure time and recreation activities, we have opened a cultural center for our staff.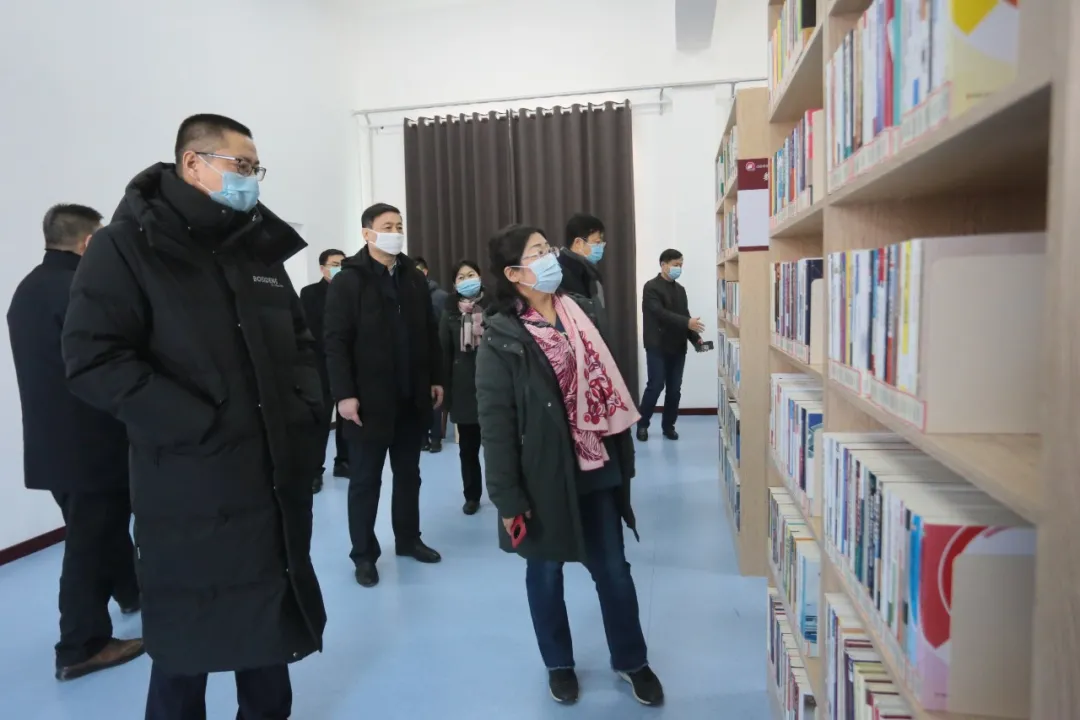 The employee activity center is located in our headquarter in Binzhou city, Shandong province. It is another welfare facility for all our employees. It is divided in two floors, with a tearoom and a table tennis room on the first floor, and a library on the second floor.
The table tennis room is equipped with professional table tennis tables and non-slip, environmentally friendly plastic floor, creating a healthy and comfortable fitness venue for our table tennis enthusiasts.
In the reading room (library) there are nearly 20,000 books under 22 categories.

The room is equipped with an advanced touch inquiry machine, automatic borrowing and returning machine, intelligent book sterilization machine, and e-book borrowing machine, which not only facilitate readers to find the books they need quickly and easily, but also help them borrow and return the books at the fastest speed.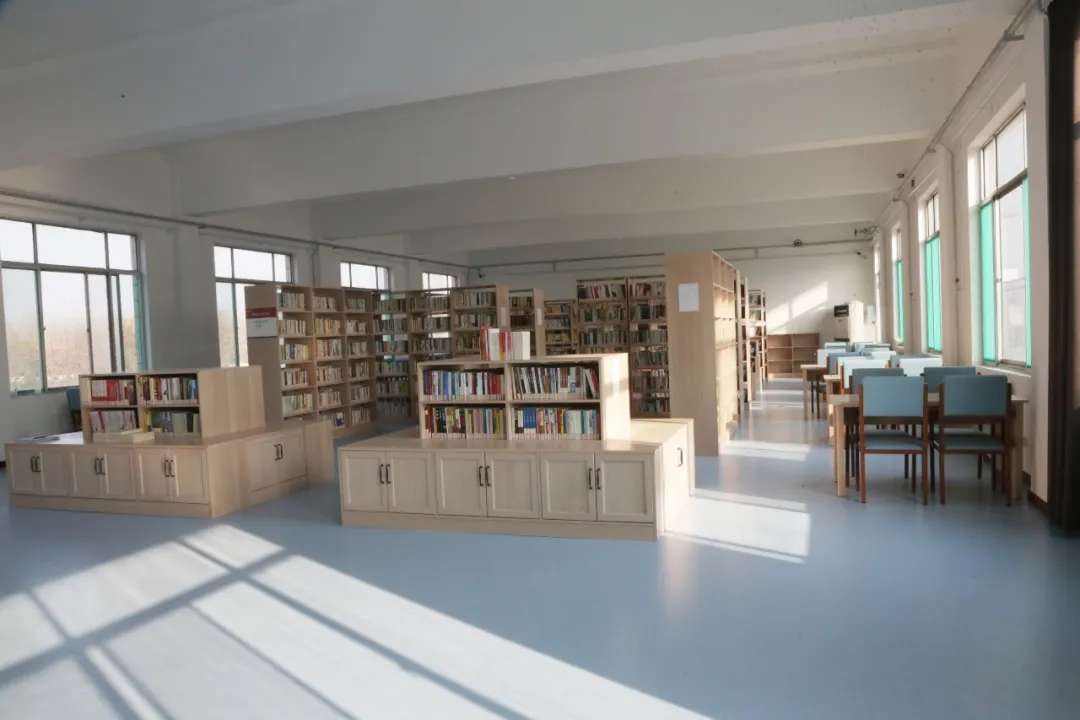 The tea room is simple and quiet, yet relaxing and elegant, with traditional antique wooden tables and chairs resembling older Chinese times.

There are also vending machines on the first floor, which are convenient for employees to buy drinks when they are resting between reading or table tennis.