On May 17, Hongqiao's Lightweight Materials Co., Ltd. project was officially put into operation, with the first alloy aluminum rod successfully casted in one go.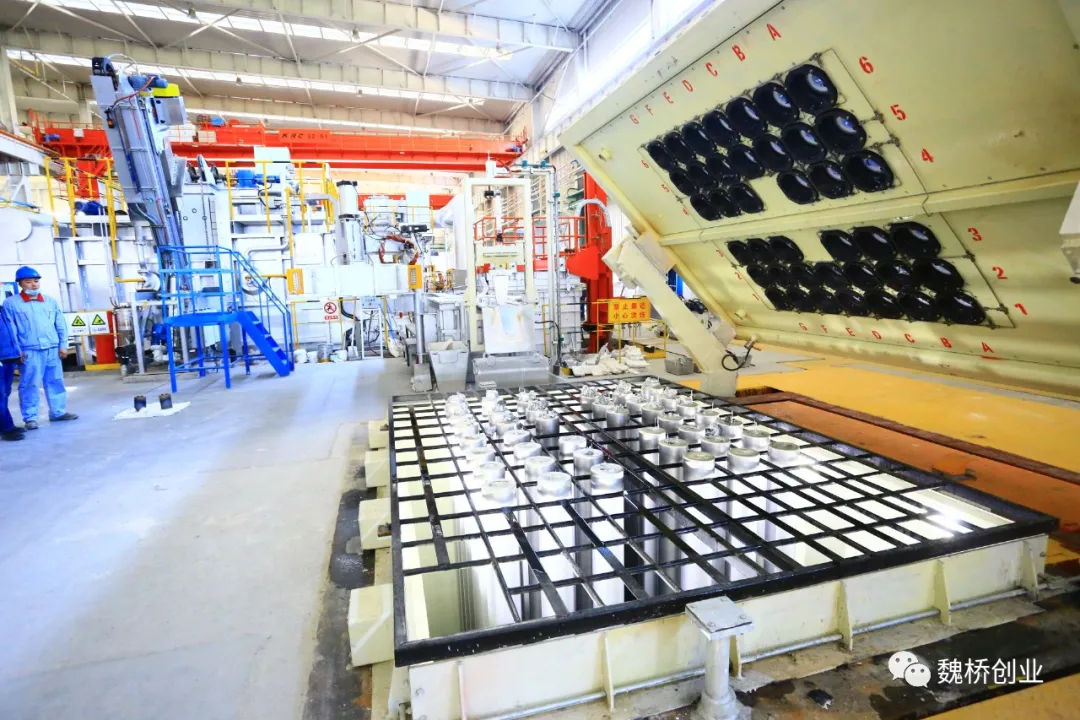 The melting and casting production line of the new lightweight project base is composed of a 20-ton mass production line and a 3-ton pilot production line. It is responsible for the production of high-performance new aluminum alloy, mainly dedicated to automotive lightweight materials research, production and application.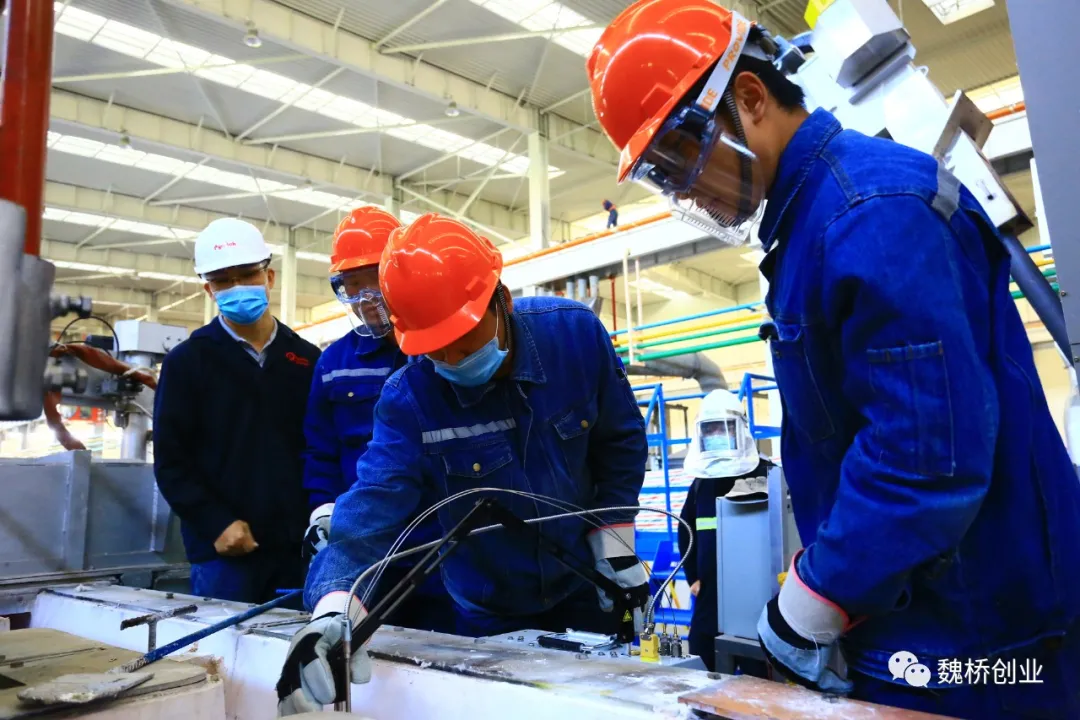 Now successfully put into production, our new lightweight base will focus on the production, R&D and application of new high-strength, high-serviceability aluminum alloy materials, and rely on scientific research contributions of the National University of Science and Technology and Soochow University which will continue to carry out research and exploration to meet the needs of the new energy automobile industry. The demand for high-strength aluminum alloys strives to build the most advanced, full-process lightweight R&D, testing, and manufacturing base in China.