World's leading aluminum manufacturer, China Hongqiao Group, is building itself into the strongest domestic automotive lightweight system solution provider by 2025, said a company representative on Tuesday.
Owen Chen, who is in charge of industry research and investment in Hongqiao's overseas business department, offered an insider's look at Hongqiao's lightweight sector and how it contributes to its low-carbon development at the Global Lightweight Summit held by Leichtbau BW GmbH in Stuttgart, Germany.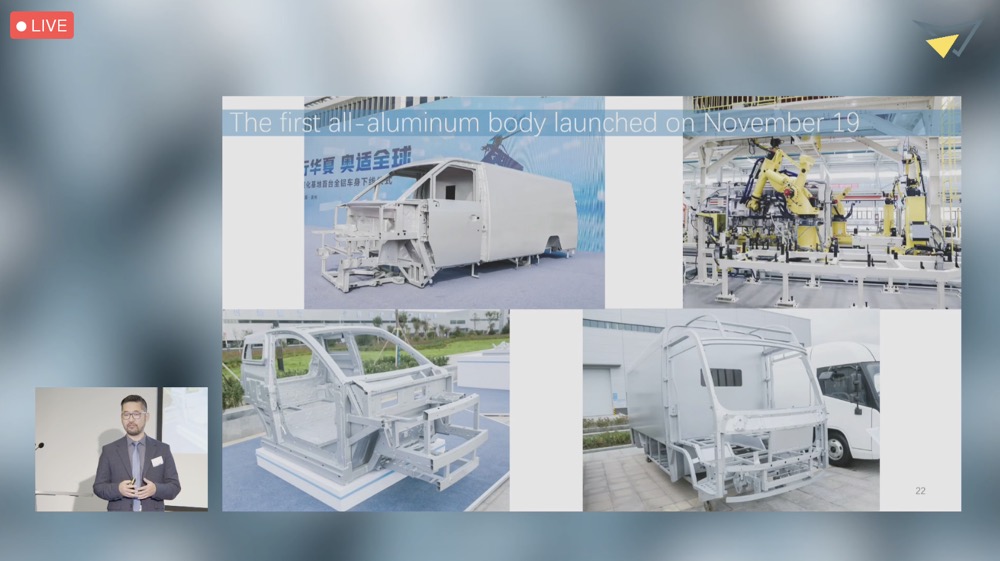 Rolled off its first all-aluminum car body on October 19, Hongqiao Lightweight Base covers the entire industrial chain from aluminum smelting to assembly, featuring integration, systematic research and development, plus manufacturing capabilities.
Hongqiao's all-aluminum car body can reduce vehicle weight by up to 40 percent. It is partnering with Chinese leading automakers BAIC Motor Corp and FAW Group for various products, including driverless cars and all-aluminum buses.
According to Mr. Chen, Hongqiao's lightweight base has established a complete R&D system covering materials R&D, process R&D, parts design, and vehicle design. The more than 1200 personnel R&D team has attracted tens of top experts at home and abroad.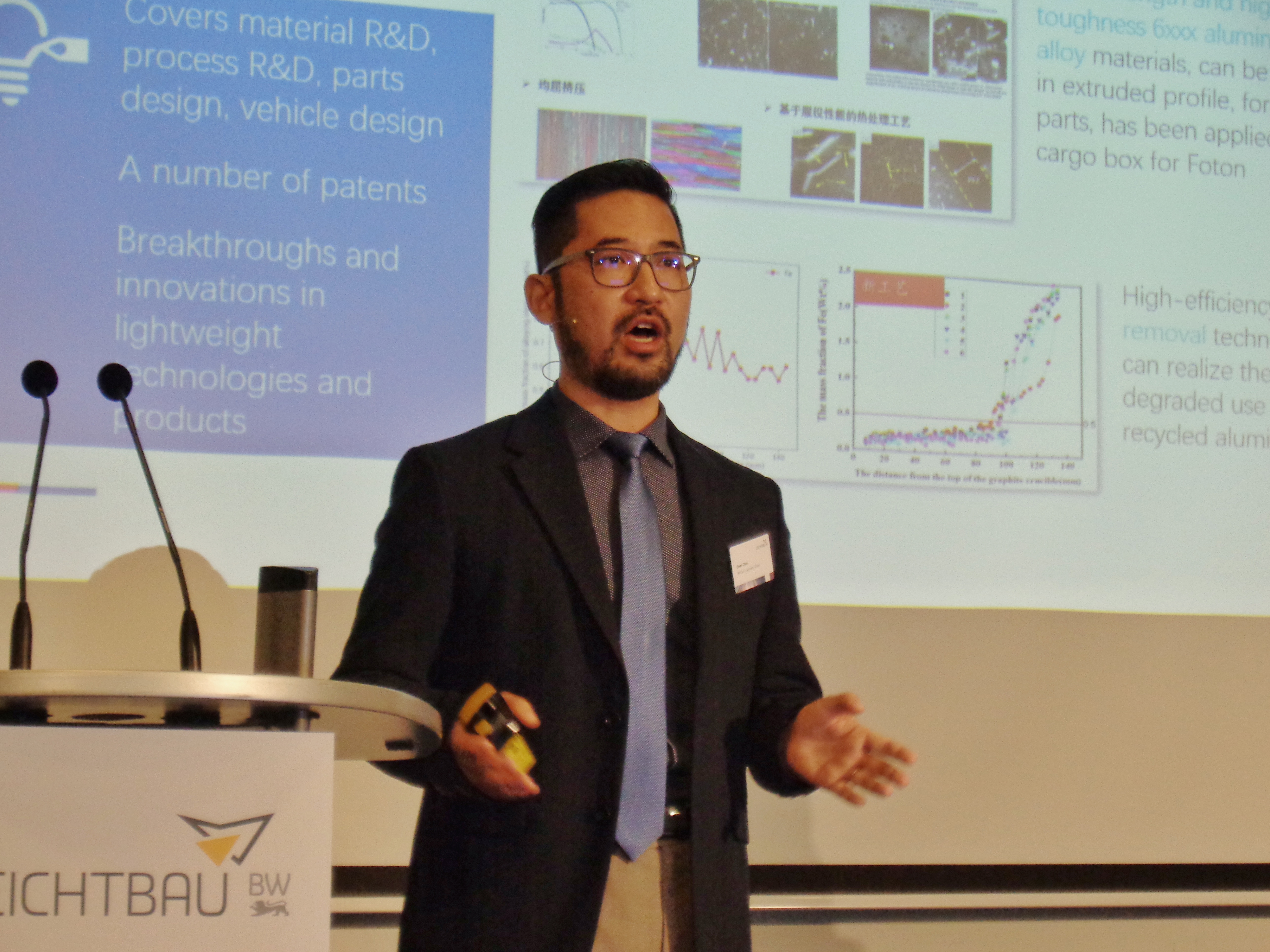 While providing systematical solutions for automotive lightweight, Hongqiao contributes to the automotive industry's carbon neutrality endeavor, said Chen.
"From molten Al to assembly parts recycling, Hongqiao lightweight base is forming a green ecology for entire industry chain," he said, adding that the company "is developing the overall short term and long term strategy for carbon neutrality."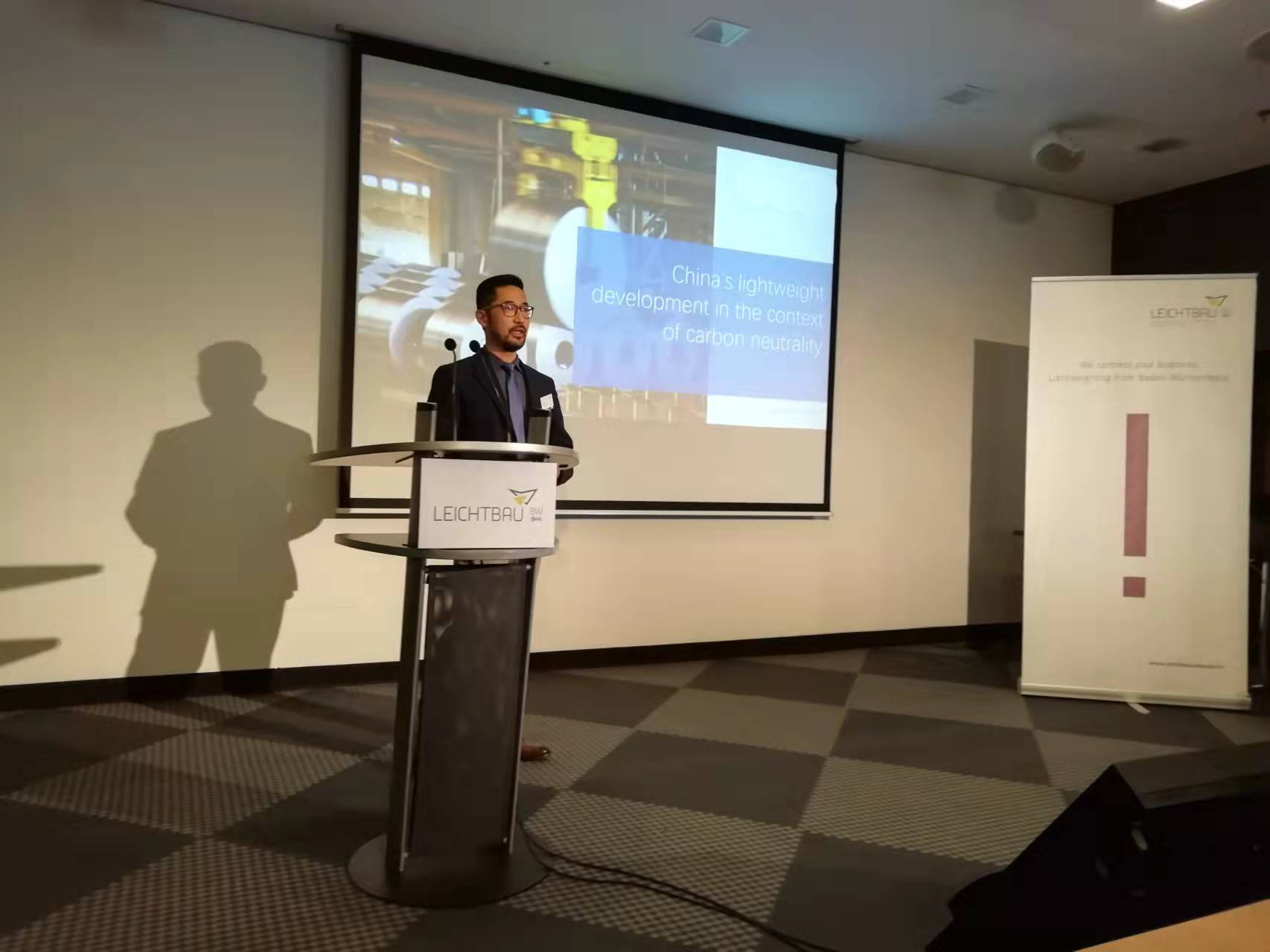 Hongqiao has proposed 50 carbon reduction measures from three levels and 14 key areas, including optimizing energy structure, investing in the secondary aluminum project, utilizing low-carbon technology, and improving technology operation.
"Hongqiao is in the journey to net-zero emissions and hopes to work with everyone to contribute to climate change," said Chen.