On May 18, the Zouping Entrepreneurs Association was officially established, which opens a new chapter in the development of strong alliances between enterprises.
Zhang Bo, Chairman & CEO of China Hongqiao Group was elected as the honorary president of the Zouping Entrepreneurs Association.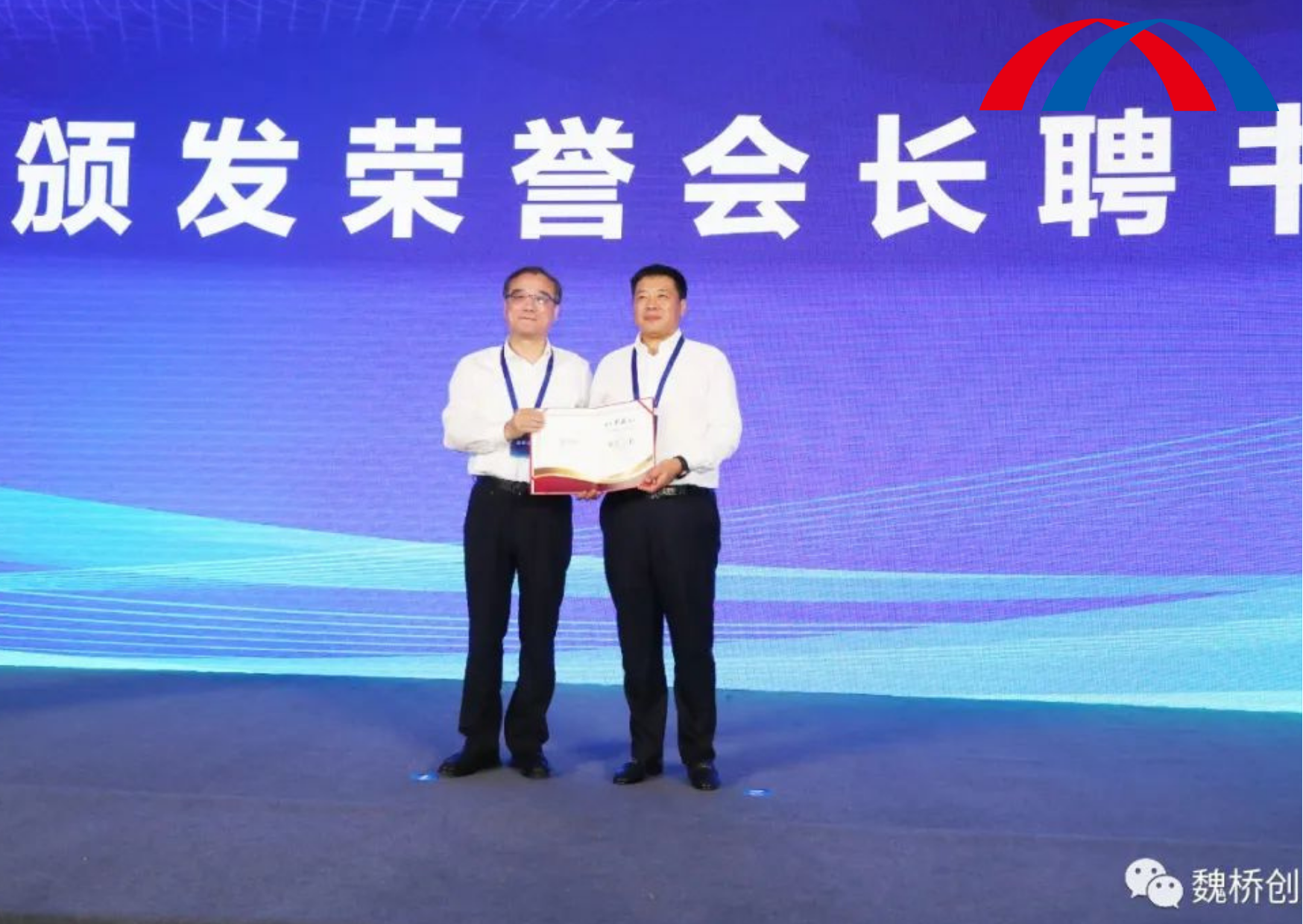 As the first entrepreneur association of its kind established in Binzhou City, Zouping City Entrepreneur Association aims at providing high-quality services for the enterprises and entrepreneurs of Zouping.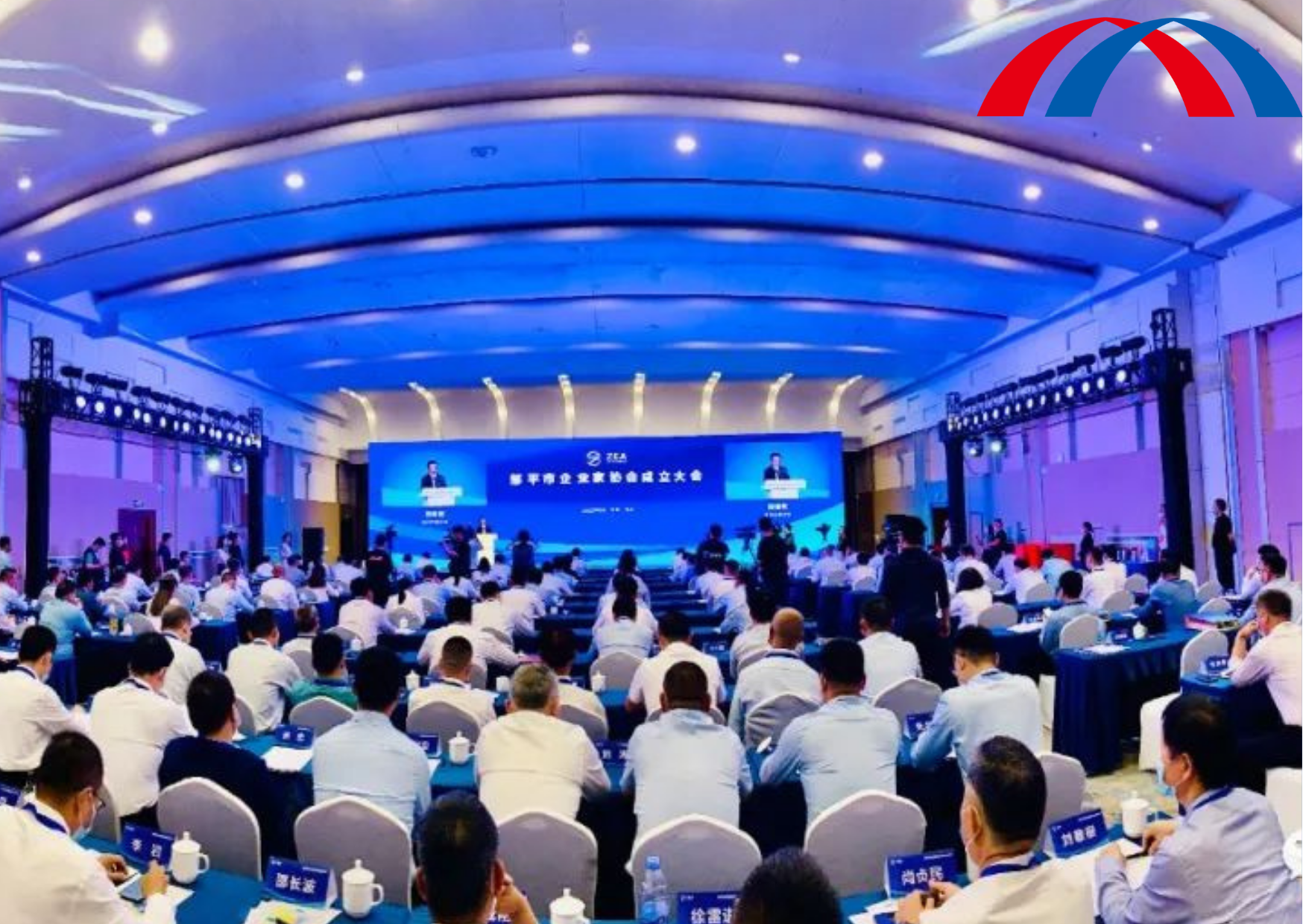 In his remarks at the establishment ceremony of the Association, Zhang Bo pointed out that he would fully support the work of the Zouping Entrepreneurs Association.
The main goal is to make significant contributions to Zouping's economic and social development, acting as a bridge between the public and private sectors to facilitate establishment, production, and operation of enterprises. The role of the Association is to unite efforts to integrate resources, technology, innovation and entrepreneurship.
Source: WeChat