As an affiliate of Weiqiao Pioneering Group, we are proud to share Weiqiao's commitment towards a net-zero emissions future as announced by our Chairman and CEO Mr. Zhang Bo during the 3rdQingdao Multinationals Summit.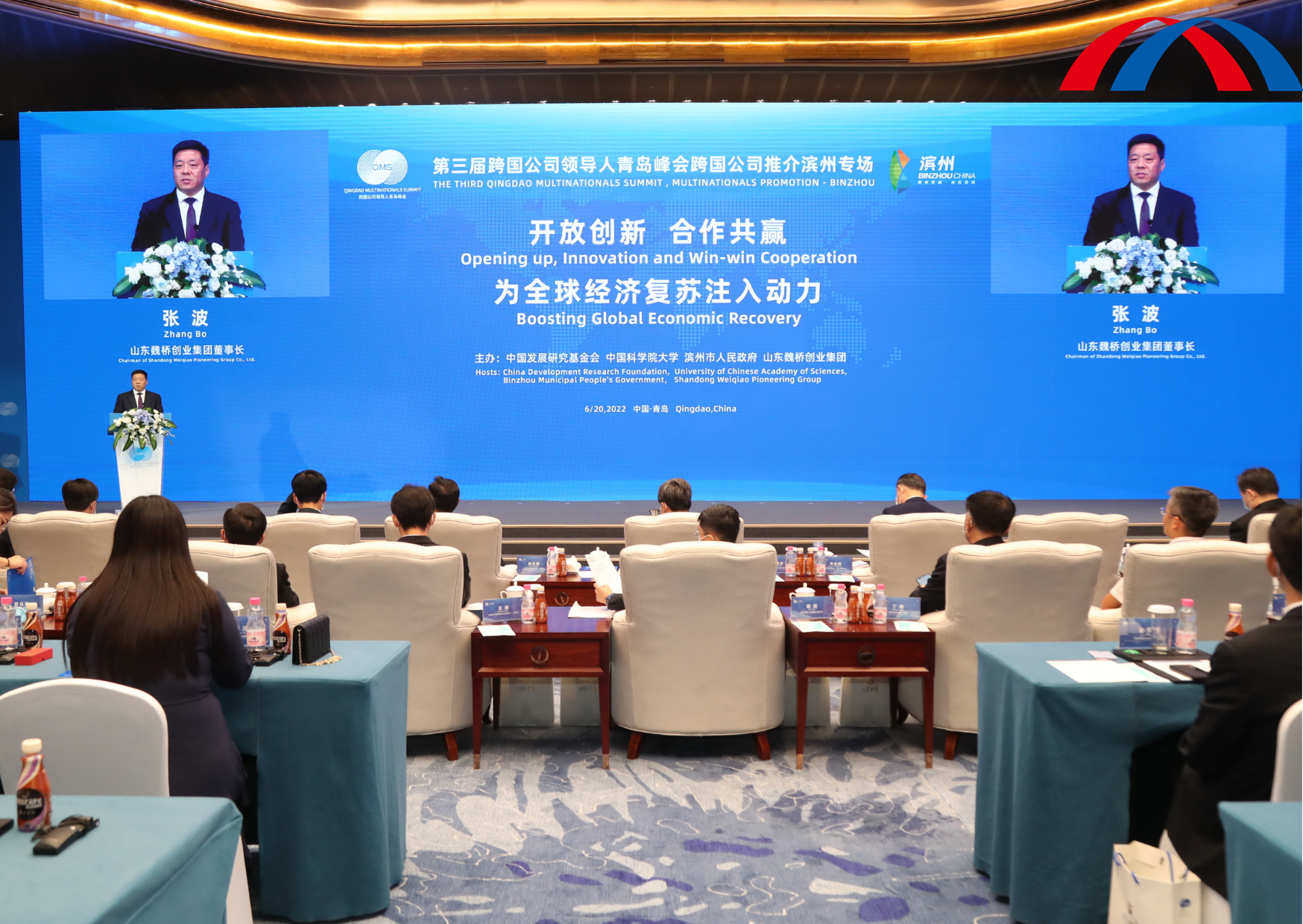 Weiqiao will strive to peak carbon emissions before 2025 and reach net-zero emissions in Scope 1 and 2 before 2055, said Zhang Bo during his speech at the Binzhou promotion event of the summit.
Zhang Bo shared Weiqiao's key initiatives which include transforming the energy structure, developing circular economy, integrating downstream processing, boosting technology innovation, and applying negative emissions technology. As the industry leader in both textile and aluminum, Weiqiao also invites all partners and friends to join the Group's decarbonization efforts and pursue green and low-carbon development.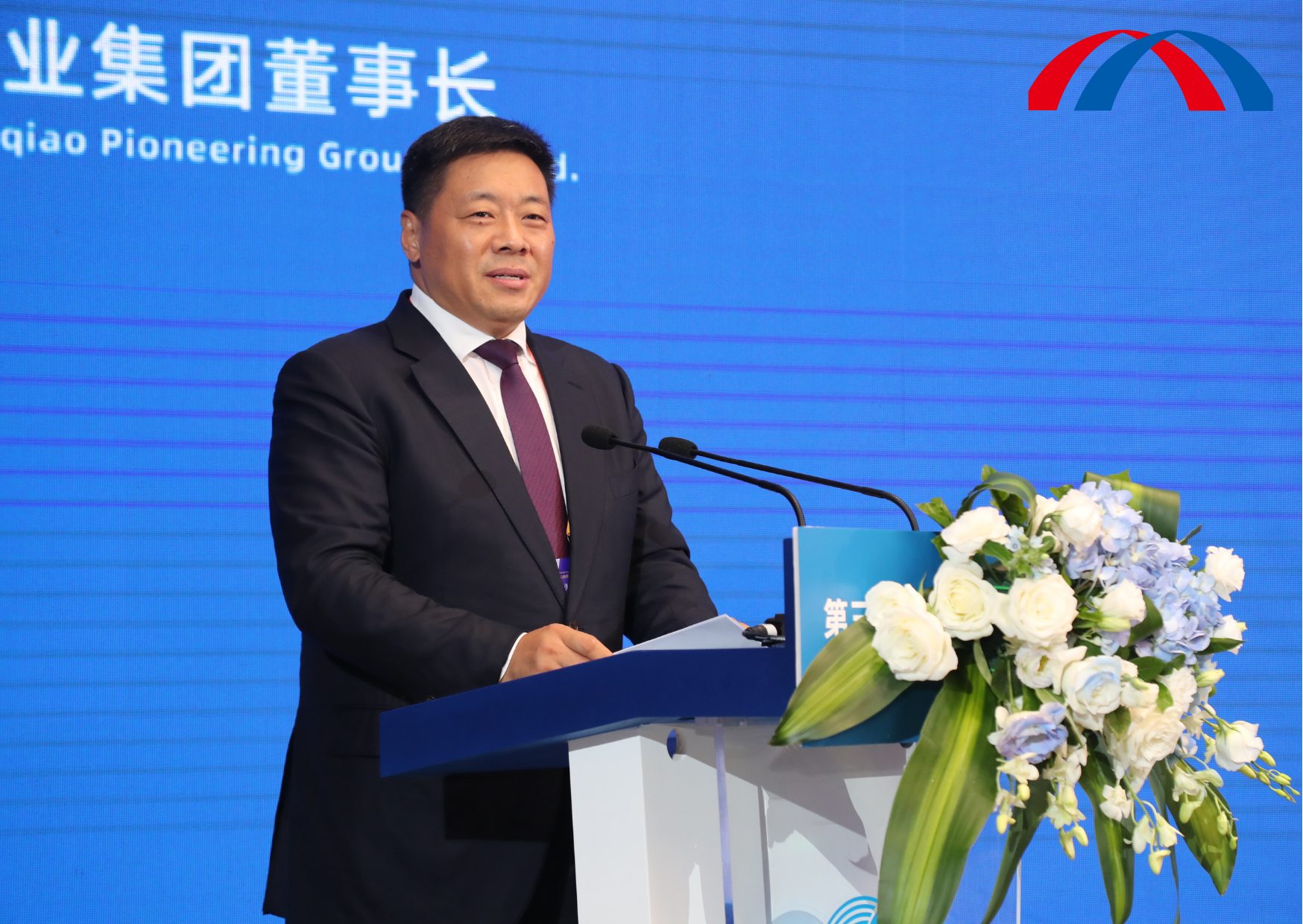 Zhang Bo highlighted the importance of international cooperation as a key part of Weiqiao's carbon reduction roadmap. The group's Germany branch has been established as a pioneer of global cooperation, and Weiqiao has quickly developed a close communication mechanism with well-known international companies, universities, institutions, and scientific research units.
A series of key strategic cooperation agreements have been signed during the event with positive results already underway.
Weiqiao is willing to work with all parties to open up communication channels, improve technology and innovation mechanisms, and contribute to promoting green development and deepening international cooperation.
Source: WeChat