Continuing with our commitment to green, low-carbon and sustainable development, our lightweight base is transforming the aluminum industry one step at a time.
Thanks for R&D in cooperation with both local and international institutions, our lightweight base is producing all-aluminum body, lightweight structural parts and the vehicle assembly. A complete research and development facility combining over 20 domestic and foreign experts and a support team of over 200 personnel has been set in motion for designing, manufacturing, and testing lightweight vehicles.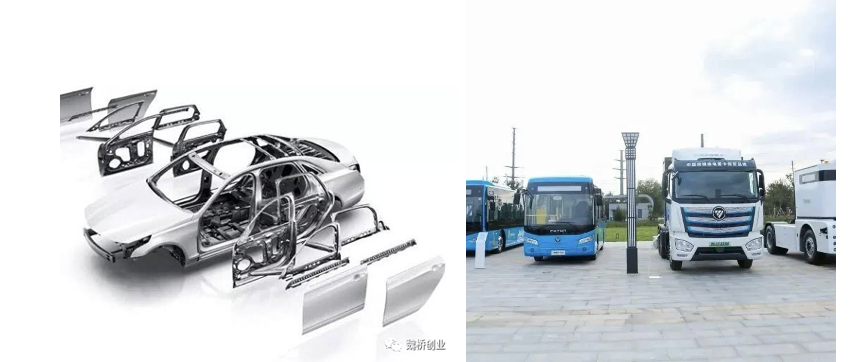 Less than a year after our first all-aluminum automobile body rolled off the assembly line and mass-produced in October 2021, we are delighted to share our fully finished vehicles ready to hit the roads and protect the environment.
Source: WeChat