Thanks to the implementation of new technologies such as high-temperature fusion friction welding and modern processes to replace the traditional drilling, screwing, and spot welding, we were able to not only save costs, but also increase strength. The size of the workpieces that are now produced is more accurate and the average weight is reduced by more than 50% with performance also improved by more than 20%.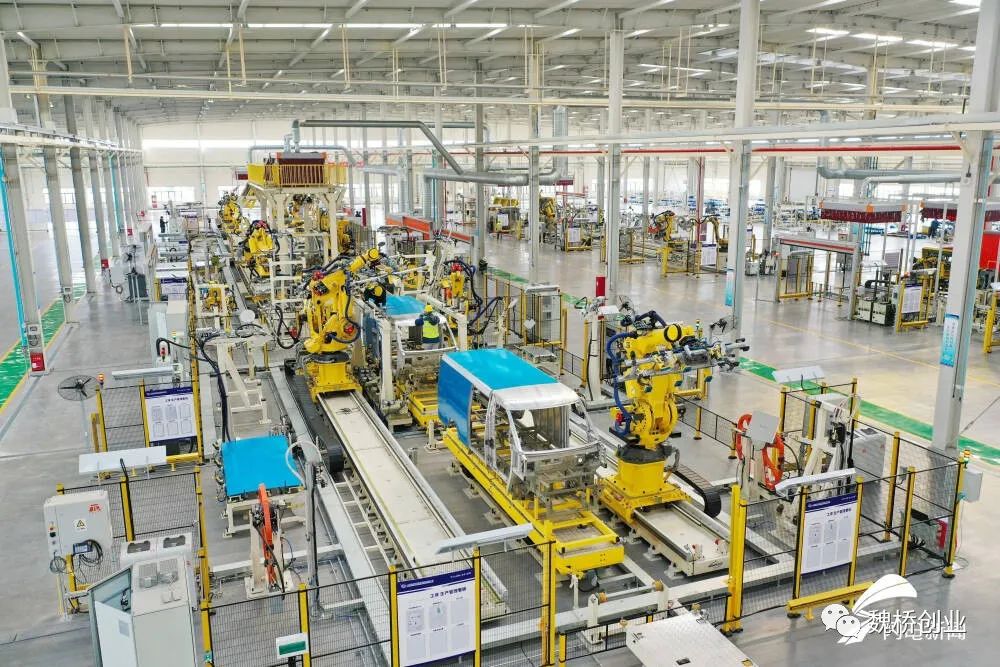 In terms of performance, 2 series of 8 kinds of high-strength and tough aluminum alloy materials developed in the base are stronger, resist fatigue better and corrosion resistance has improved by more than 20% compared with traditional alloys.
Through this advanced technology, the base manufactures body platforms, chassis platforms, and chassis transmission components that are more than 40%, 30%, and 50% lighter than traditional products.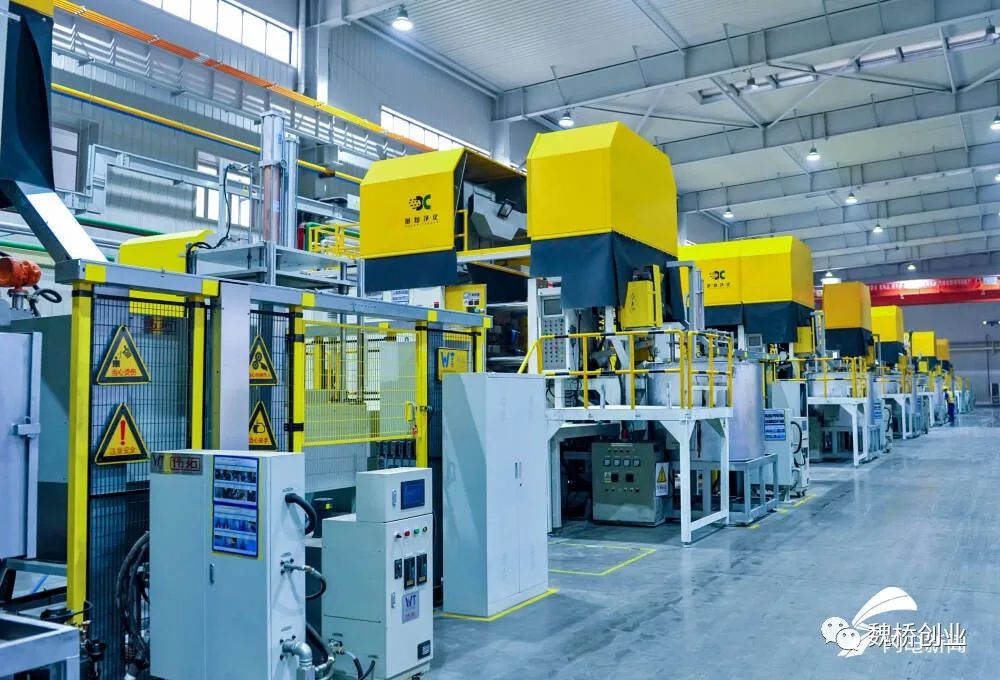 It is estimated that this new lightweight production can help reduce carbon emissions by more than 340,000 tons.
Source: WeChat