As an affiliate of Weigiao Pioneering Group, we are thrilled to announce that Weiqiao Germany Branch and the Foundry Research Institute of RWTH Aachen University in Germany jointly signed a commissioned research and development contract for the project of high thermal conductivity aluminum alloy materials.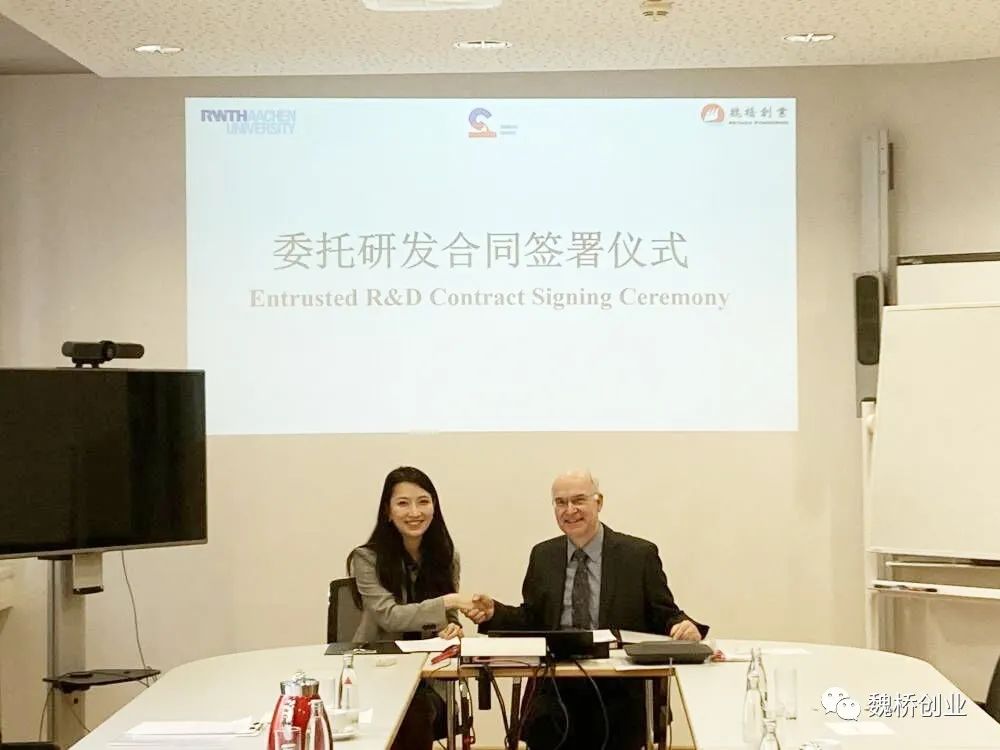 The joint project is the first scientific research project cooperation between Weiqiao Entrepreneurship Group and RWTH Aachen University.
During the signing ceremony, China Hongqiao Group's vice president, Ms. Wang Yan, also introduced the group's Carbon Peak & Neutrality Goals strategic planning and energy structure optimization measures, as well as Weiqiao's successful measures to combine scientific and educational innovation with enterprise development, and looked forward to continuing to support the research and development of major scientific projects through cooperation with domestic and foreign universities and scientific research institutions , transformation and implementation to achieve mutual benefit and win-win for all parties.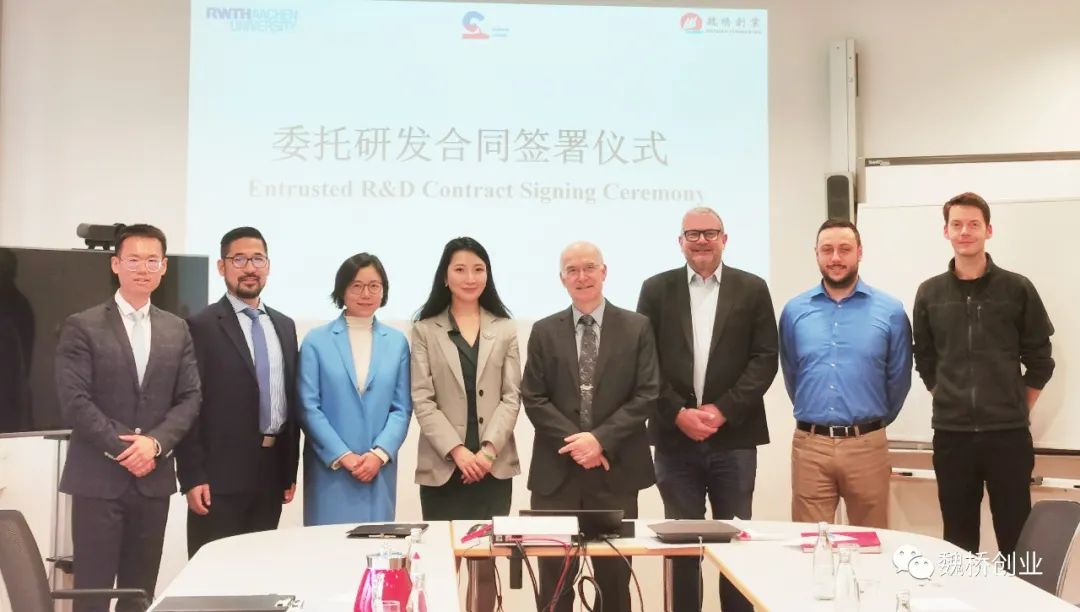 From WeChat