As an affiliate of Weiqiao Pioneering Group, we are delighted to share the participation of the Group in COP27, hosted in Egypt, where we had the opportunity to share our green path initiatives in the field of energy transition for a global sustainable development with all attendees.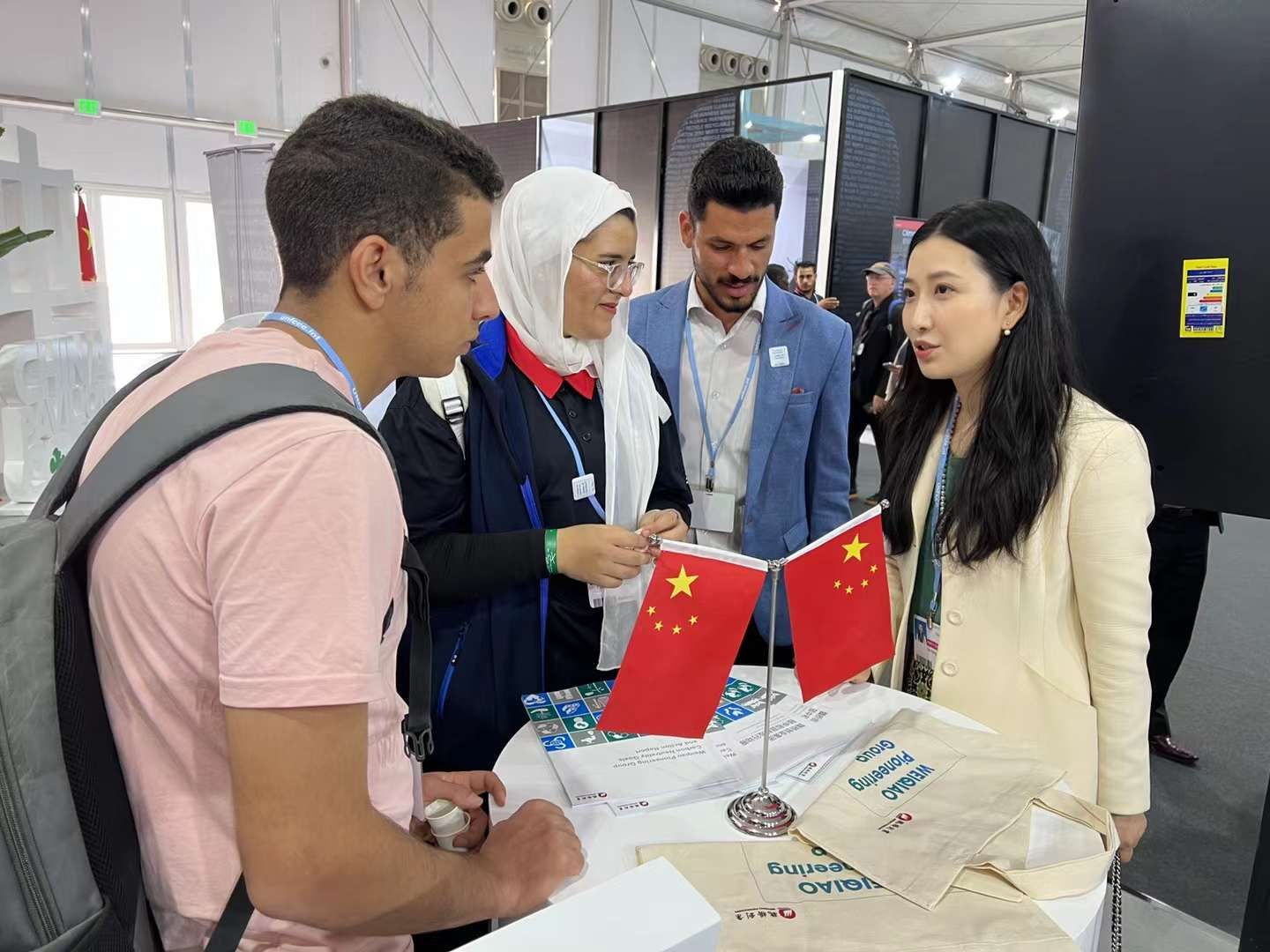 We are honored to have been invited to take part in the parallel side event at the China Pavilion held by the Chinese Ministry of Ecology and Environment and co-hosted by the Knowledge Centre and Tsinghua University. As a representative of our Group, Dr. Yan WANG participated in COP27 and moderated the panel discussion with multinational enterprises and institutions on "Opportunities and Challenges of Clean and Low Carbon Energy Transition".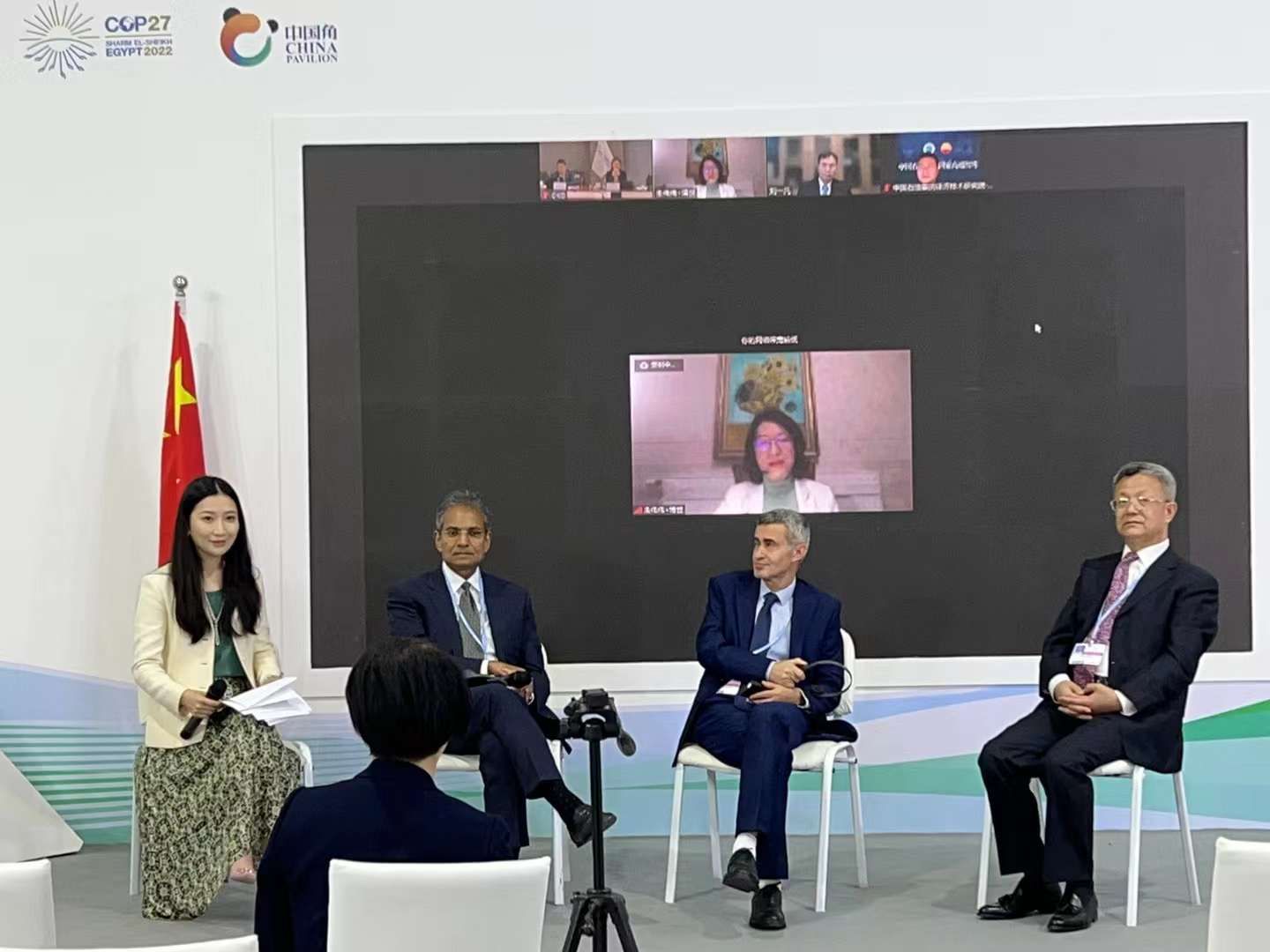 We look forward to the opportunity of working closely with all participants to continue to tell China's green story and contribute to global sustainable development!
From Weiqiao Germany