As an affiliate of Weiqiao Pioneering Group, we are delighted to share the news of the Group's winning the award of "Most Innovative Enterprise" of 2022.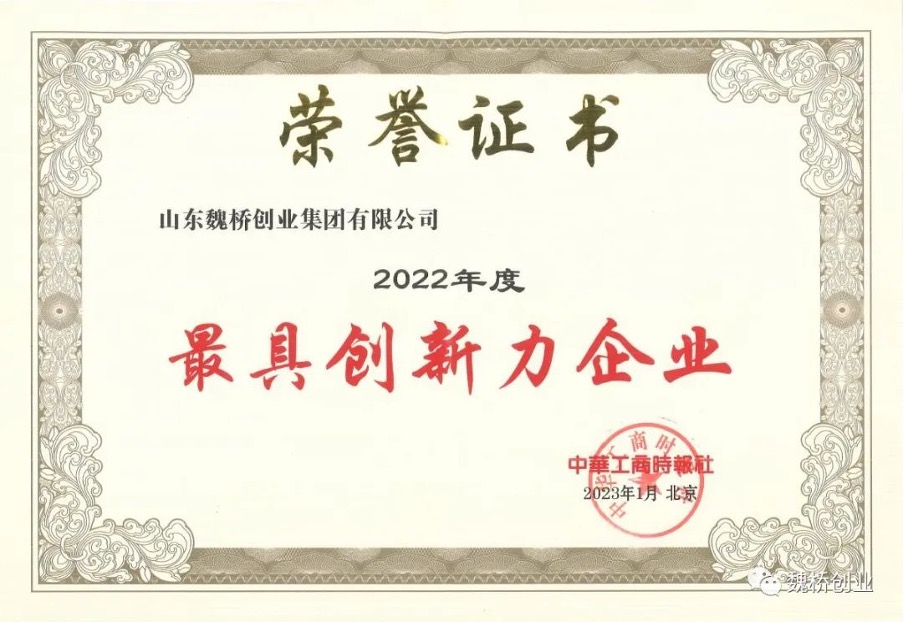 The All-China Federation of Industry and Commerce and the China Business Times released the 2022 list of "Most Brand Influential, Most Innovative, Most Growth, and Most Socially Responsible" companies. Weiqiao Pioneering Group won the award of "Most Innovative Enterprise" in 2022.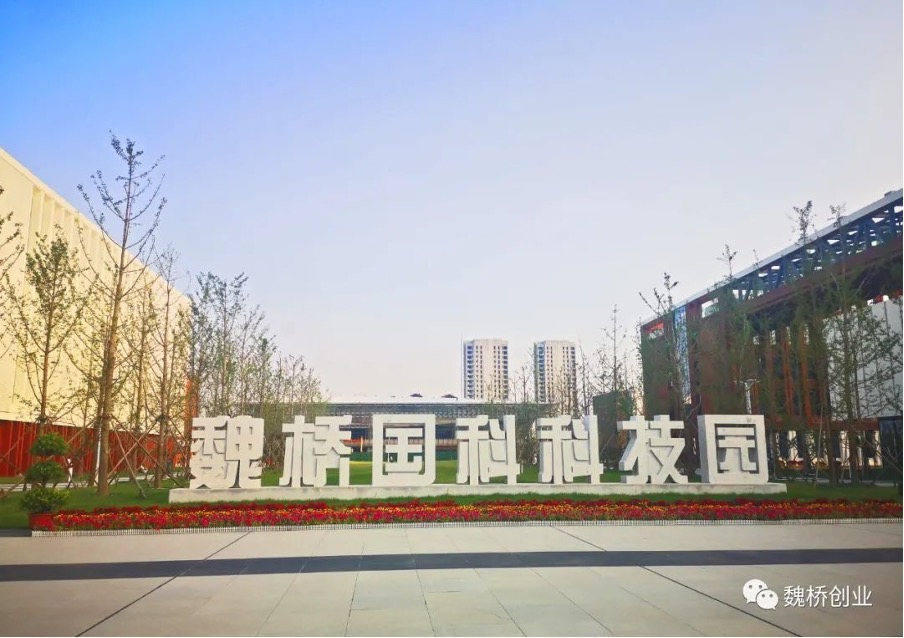 The "most innovative" enterprises are private companies that have outstanding achievements in technological innovation, product innovation, brand innovation, industrial organization innovation and business model innovation, which are evaluated from the aspects of innovation quantity, quality, and market recognition.
Weiqiao Pioneering Group has had outstanding results in:
-Technical Innovation
-Product Innovation and Diversification
-Brand Innovation & Vitality
-Successful & Ecological Business Model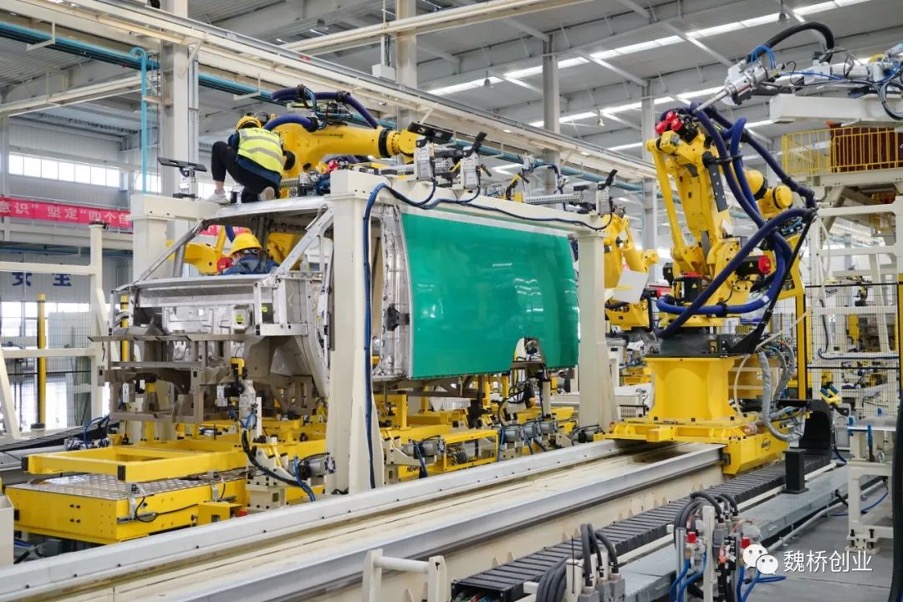 The Group's investment in scientific and technological research, our cooperation with domestic and foreign scientific research institutes and universities, the comprehensive performance of our 8 kinds of high-strength and tough aluminum alloy materials, the development of both local and foreign sub-brands and the development of advanced manufacturing clusters in Shandong Province for lightweight materials has been some of the reasons to award our Group such an honor.
Full article in Chinese here.