In the past 10 years, our work in Guinea as part of the SMB-Winning Consortium has yielded amazing results while strengthening the local economy and improving the locals'lives.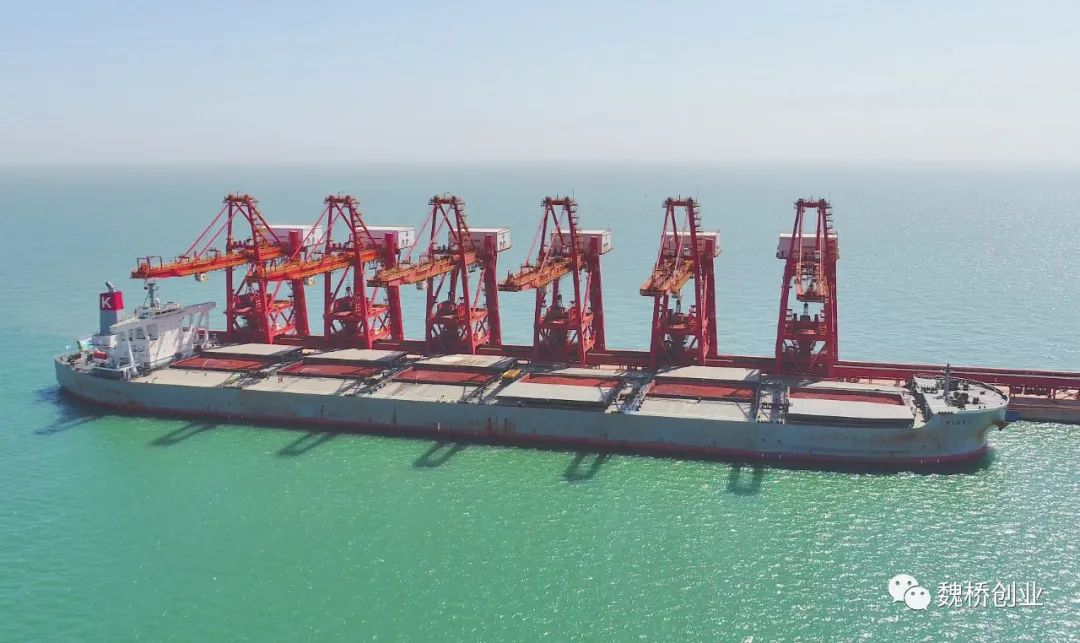 Since the beginning of our cooperation Guinea has become the world's largest exporter of bauxite.
We are humbled and proud to be part of this process together withSMB-Winning Consortium. As part of our mission to bring the best of our knowledge and resources to Guinea, we have built modern large-scale infrastructure such as railways and ports in the country.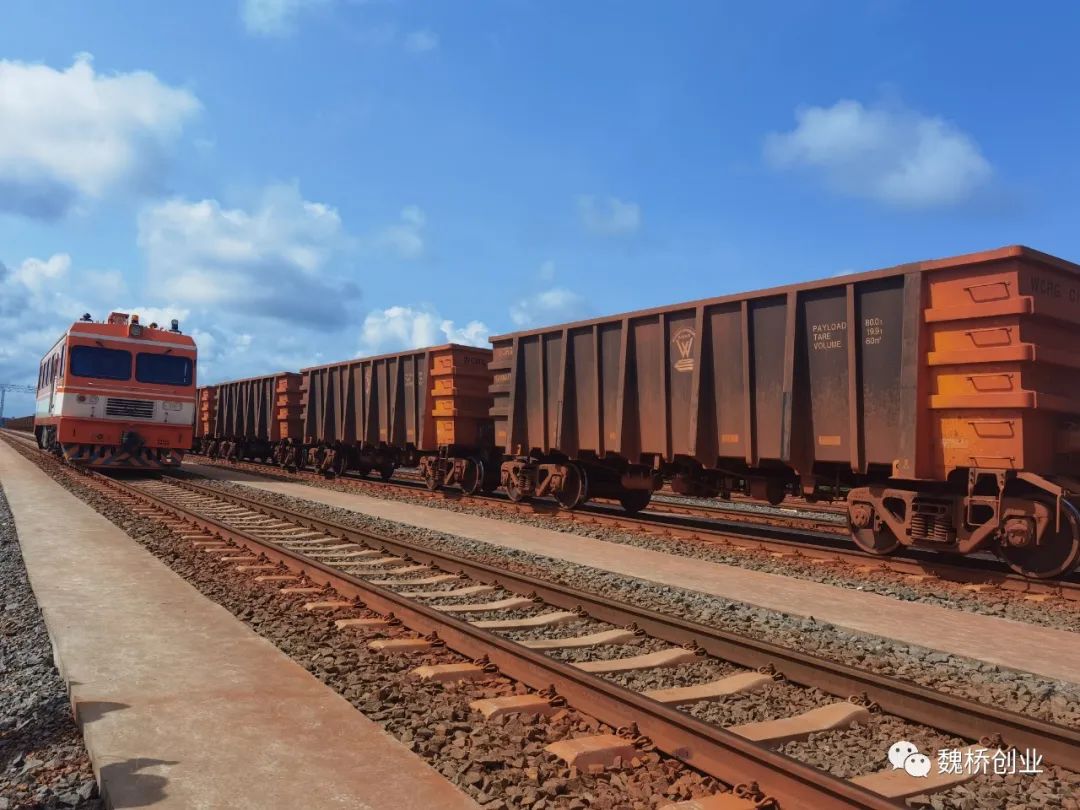 We have provided skills training that provides Guinean youth with better protection in their future lives.
But the most importantly, our work can be seen not only in the mines, but in the local communities. We have built well, schools, markets, and mosques. With over 10 million yuan invested, and 3,000 solar panels and solar cells donated to villages along the line, we were able to bring electricity to remote areas for the first time in history.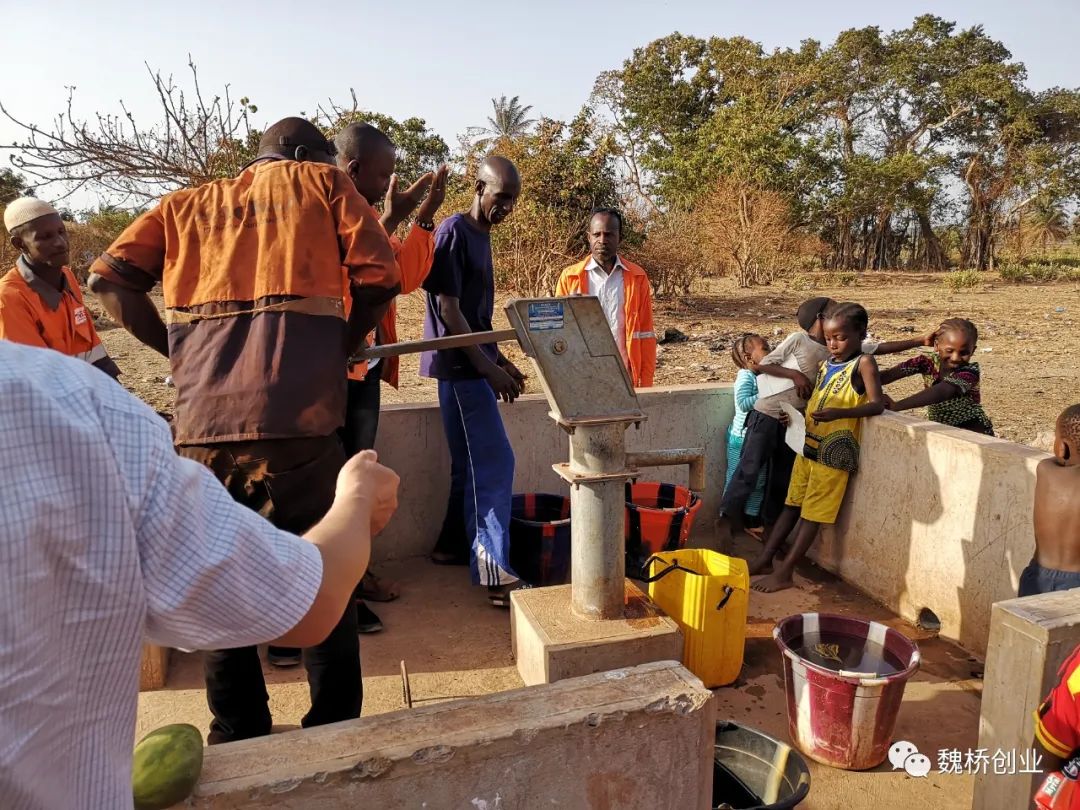 According to estimates by the International Monetary Fund, the Winning Alliance project contributed more than 10% to Guinea's GDP growth.
Source: WeChat