In a collaboration between Zouping Hongfa Aluminum Technology[AG1] Co., Ltd. and Shanghai Baosteel Packaging Co., Ltd., the first batch of low-carbon aluminum cans that use 100% green aluminum was successfully trial-produced.
This batch of can material aluminum uses 50% UBC, 35% hydropower-produced HQALight green aluminum ingots and Baosteel can-making factory raw material scraps to achieve the first batch of 100% all-green aluminum can material production. With a total finished product is 60 tons and tested by Shanghai Baoyi Factory, all indicators performed well.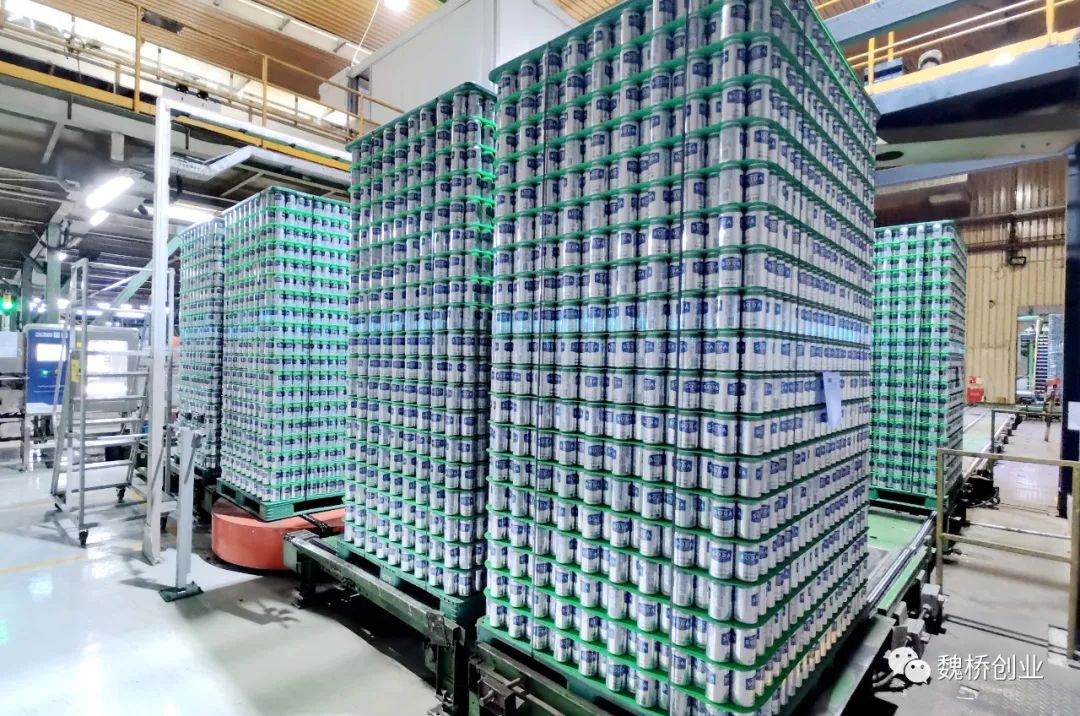 China Hongqiao Group has previously launched two green low-carbon aluminum brands: HQALight, used for low-carbon primary aluminum products produced by hydropower or other renewable energy sources, and HQALoop, used for recycled aluminum products. Both brand trademarks have been registered in China and Germany respectively.
As the world's leading aluminum manufacturer, China Hongqiao aims to build a "resource-saving, environment-friendly" company, creating an environment-friendly, green and efficient production method for sustainable development. Reducing emissions and increasing efficiency throughout the whole aluminum production chain is at the core of our company.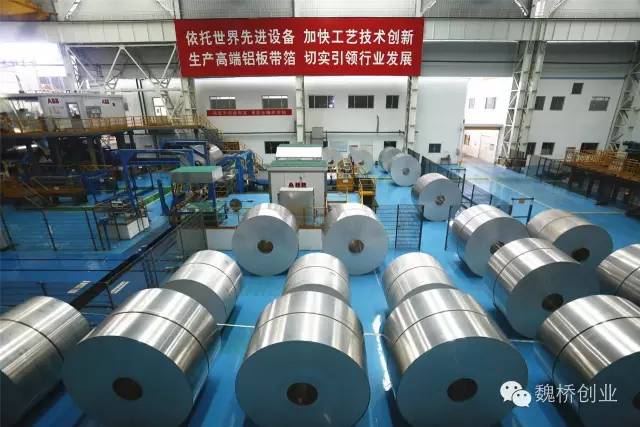 This is one first milestone for Hongfa Aluminum[AG1] and its commitment to becoming the leader in the green aluminum industry. By increasing the proportion of recycled aluminum and using green hydroelectric aluminum, we continue to reduce CO₂ emissions in this first step from cans. In the next step, we will continue to explore can recycling, maintenance and reuse, and promote aluminum to become the most sustainable packaging material.
Source WeChat