To optimize the transportation structure and expand the capacity of railway and waterway transportation, a dedicated railway line has been inaugurated and put into operation in Zouping, where Hongqiao's headquarter sits. The new line will reduce the pressure of road transportation, exhaust emissions and save energy.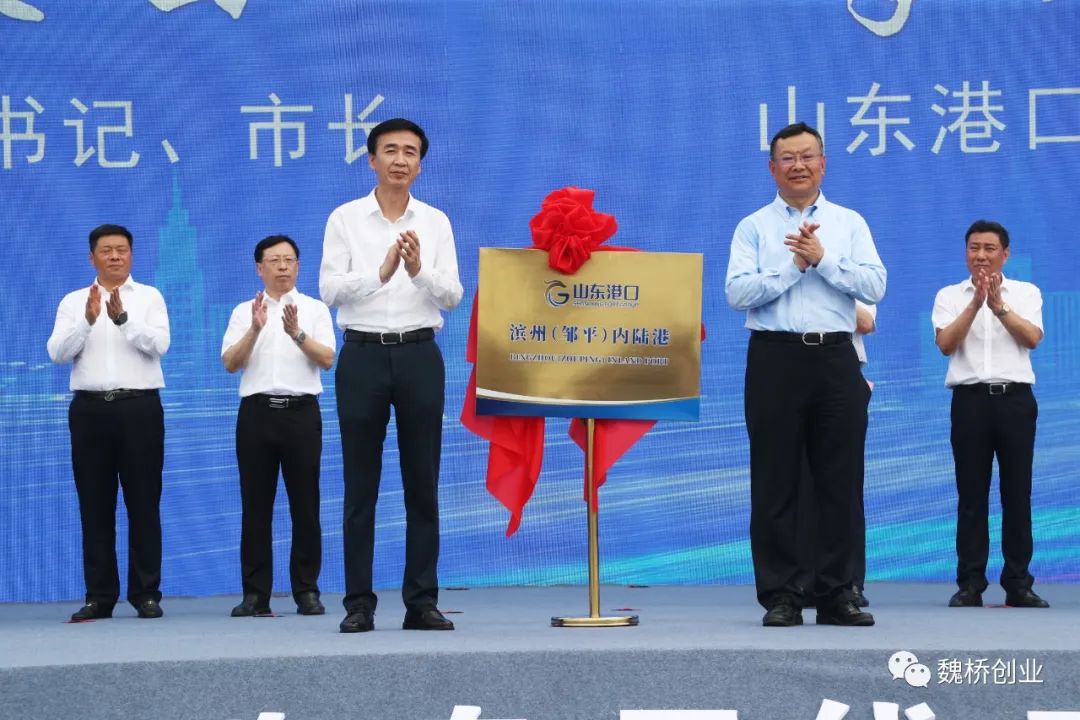 It is also aimed at optimizing the transportation structure of local companies and it is a key project for the province to improve the regional transportation infrastructure, and meet the transportation needs of regional economic development.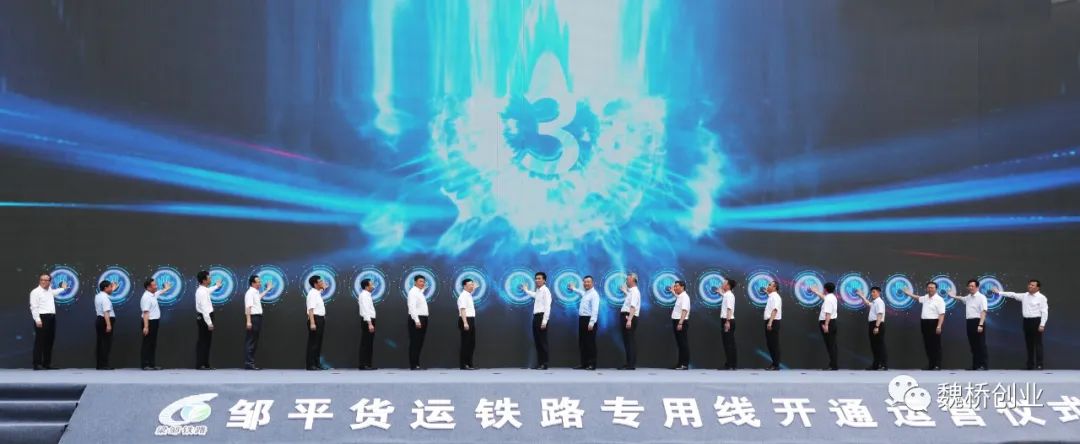 The dedicated railway line can save local companies 3 billion yuan in transportation costs every year, reduce 4 million tons of exhaust gas emissions, and reduce global carbon emissions by nearly 2 million tons. It will effectively reduce the traffic pressure and dust pollution in Zouping and surrounding cities, becoming a "multi-win" of social and ecological benefits for the region.
From WeChat