The Sino-German Hongshun recycling technology project is a joint project created by China Hongqiao Group and German Scholz Group. The park has been established in November 2020 in Shandong province as a demonstration base for automobile dismantling and recycling.
The construction of Sino-German Hongshun Circulation Science and Technology Industrial Park is an important strategic layout for Zouping to accelerate the implementation of green and low-carbon reshaping in the upstream of the aluminum industry chain.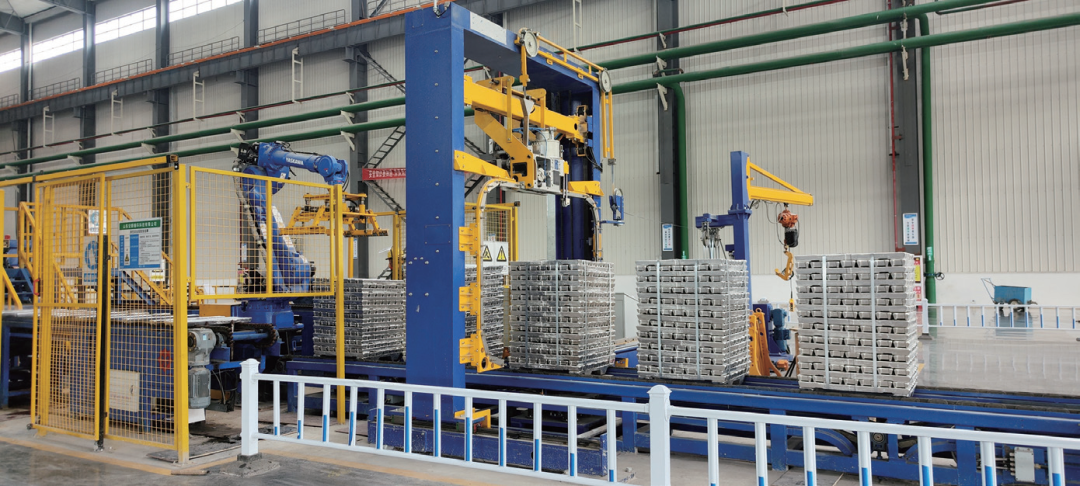 The Technology Industrial Park relies on the technical and operational experience of Hongqiao Group, the solid R&D resources of Scholz Group to create a modern, automated, collaborative and green environment-friendly in Binzhou.
The total investment of the industrial park is about 1.5 billion yuan, covering an area of more than 500 acres and a building area of more than 300,000 square meters. The overall plan is to produce 500,000 tons of recycled aluminum annually, dismantle 100,000 scrapped motor vehicles and 50,000 power batteries for recycling.
The first phase of the project plans to produce 200,000 tons of recycled aluminum annually and dismantle 40,000 scrapped motor vehicles.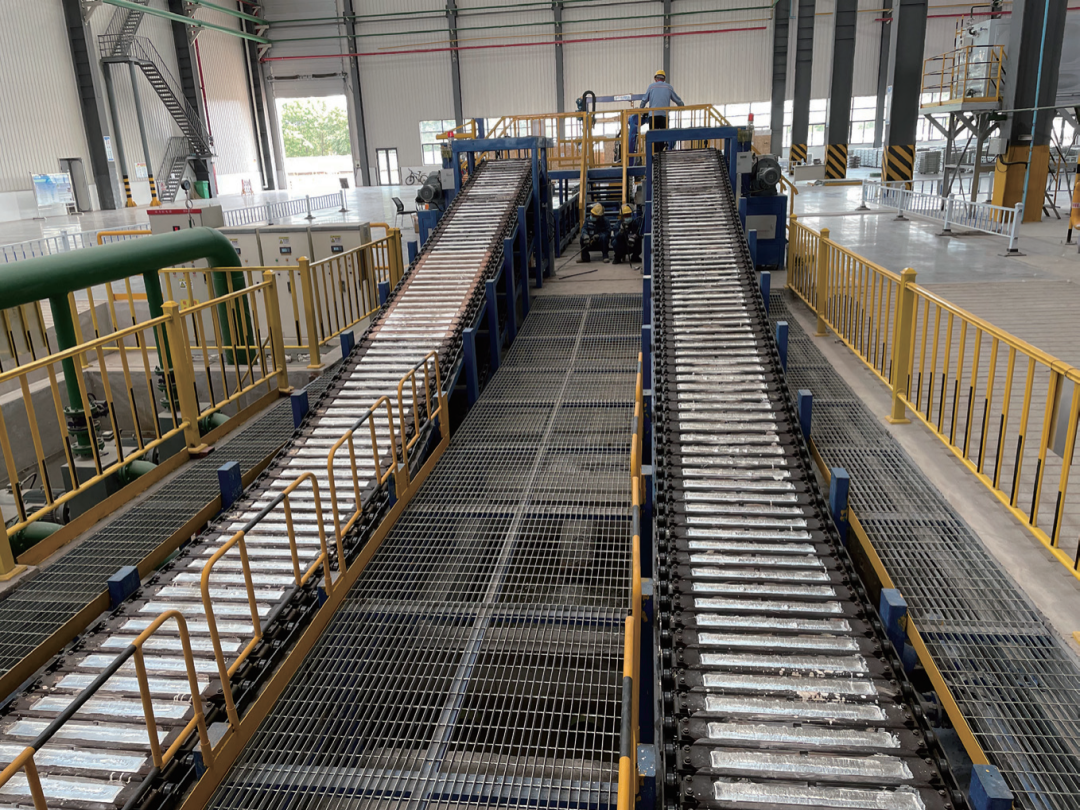 After the project is put into full production, it will achieve an annual output of 500,000 tons of recycled aluminum, dismantle 100,000 scrapped motor vehicles annually, achieve sales revenue of nearly 10 billion yuan, providing more than 1,000 jobs, reducing carbon emissions by 1.9 million tons per year.
Source: WeChat