Zhang Bo, Chairman of China Hongqiao Group, has emerged as a Time 100 Climate Titan for his pioneering efforts in promoting sustainability within the aluminum industry.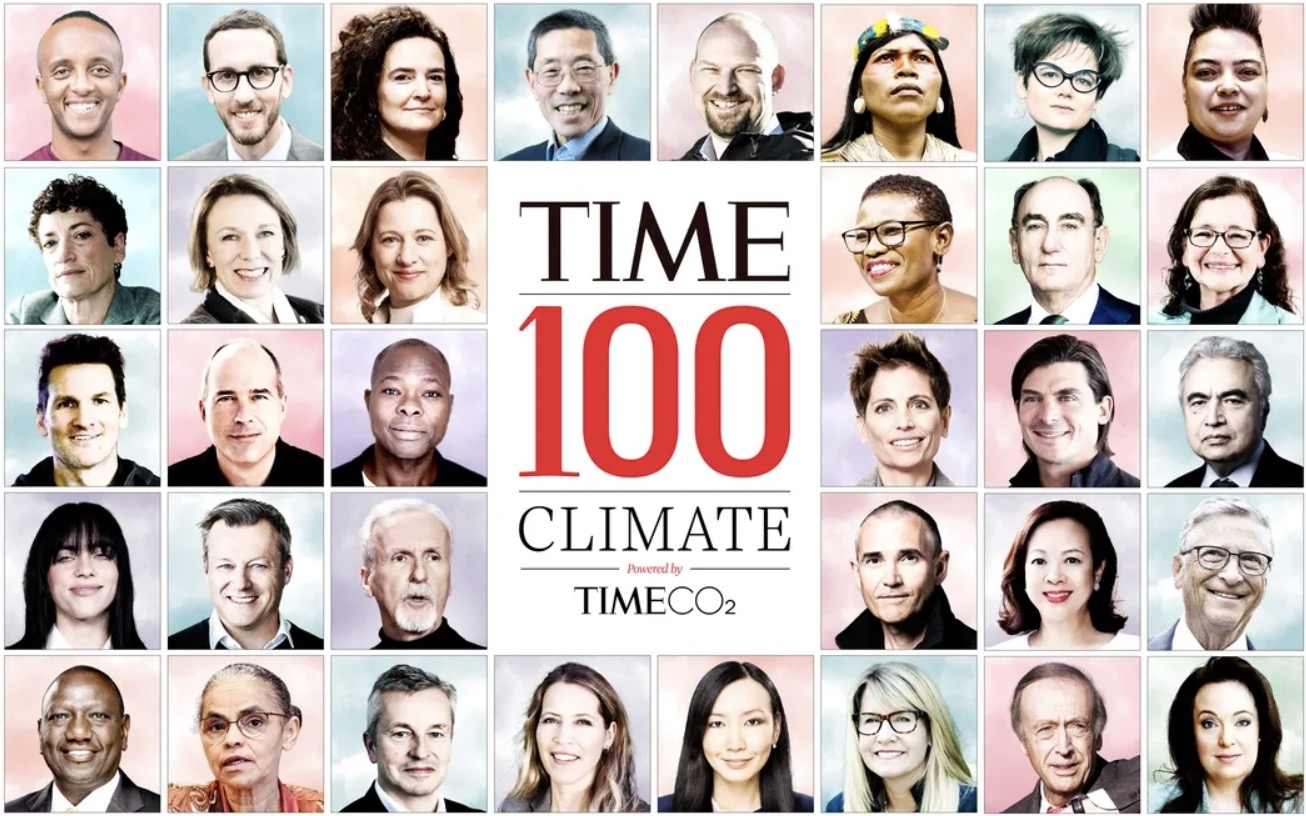 Through his visionary leadership, Zhang has successfully integrated environmental responsibility with business profitability, making China Hongqiao a global leader in green aluminum production.
Sustainable Practices
Under Zhang's guidance, China Hongqiao has prioritized responsible mining and energy conservation. The company has heavily invested in renewable energy sources, including solar and hydroelectric power, reducing greenhouse gas emissions significantly. Zhang's commitment to a greener future has propelled China Hongqiao's journey towards sustainable aluminum production.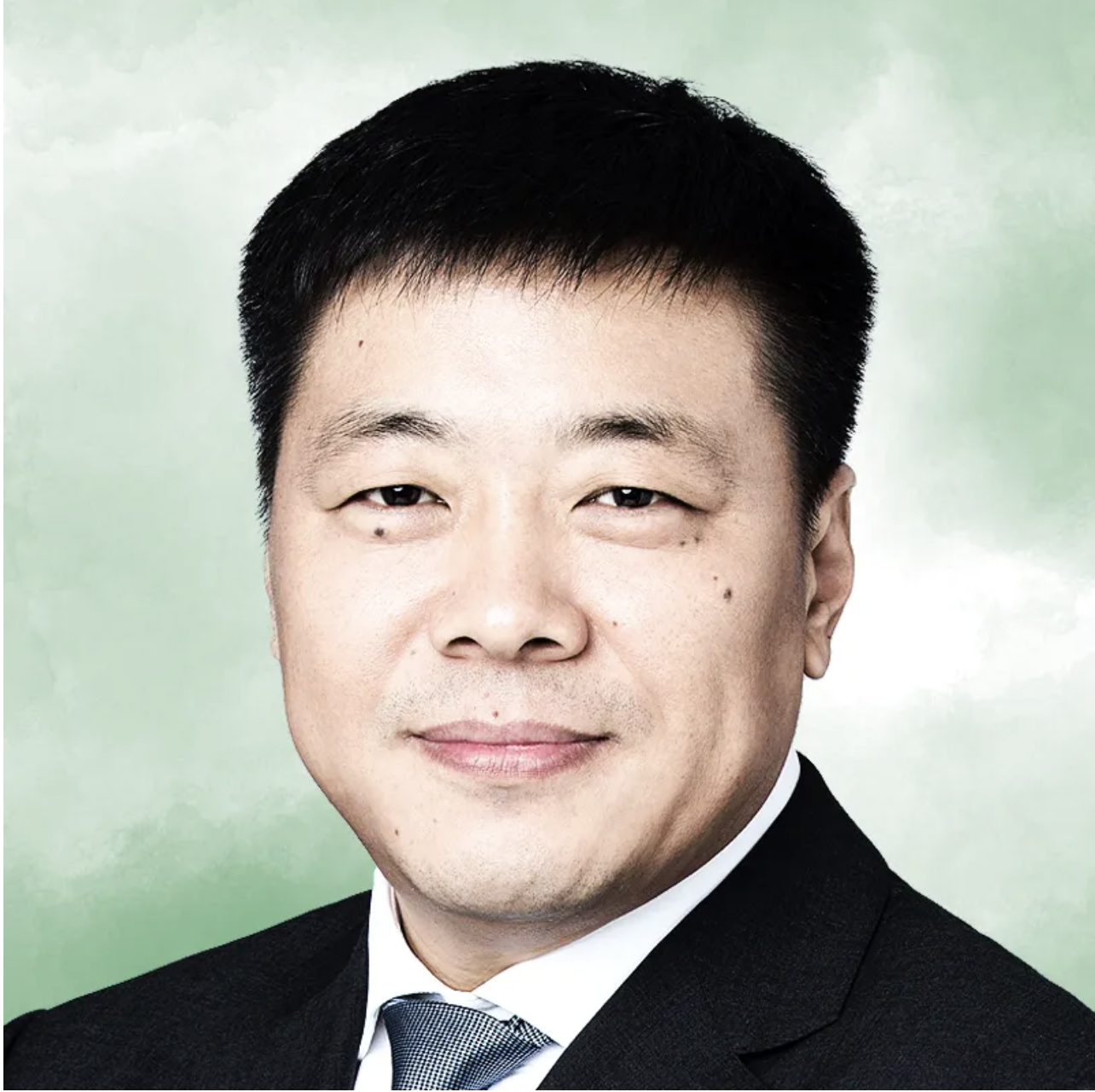 Innovation and Technology
Recognizing the importance of innovation and technology in achieving sustainable development goals, Zhang Bo has fostered a culture of continuous improvement within China Hongqiao. By leveraging cutting-edge technologies, the company has optimized energy efficiency and reduced waste in their operations.
Zhang Bo's leadership and dedication to sustainable practices have positioned China Hongqiao as a global leader in responsible aluminum production. His pursuit of a greener future serves as a shining example for the industry, showcasing that environmental stewardship and business profitability can go hand in hand.
Source: Time